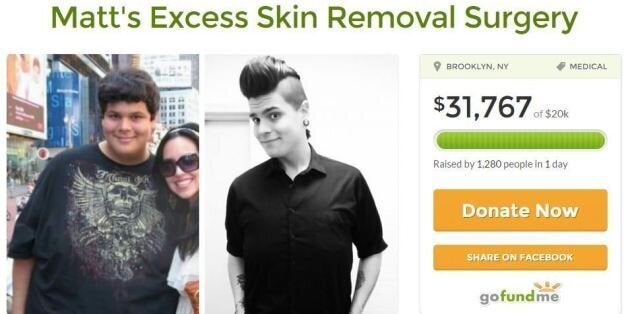 Matt Diaz, who captured the hearts of people across the globe with his weight loss story, has already received enough money to get the skin removal surgery he needs.
It only took one day for thousands of kind-hearted strangers to donate the $20,000 Matt needed, and the money continues to roll in.
Matt weighed 35 stone at age 16, but now weighs just 15 stone six years later.
"I'm a big advocate for body positivity, but I've never shown what my excess skin looks like," he says in the video above.
"I think it's important that I do, because I want to be open with new people about who I am and what my body is like.
"I've never done this before and I'm really, really scared, so don't judge too much."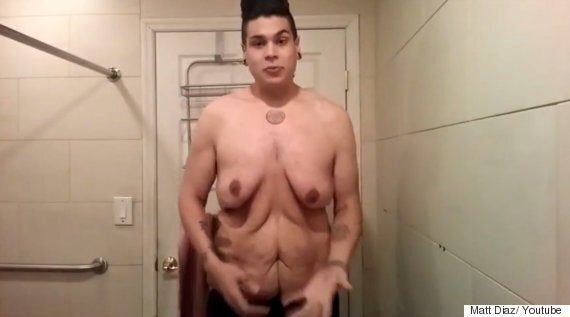 The writer and comedian explains that loose skin covers his whole body, but it is most noticeable on his chest and stomach area.
He has a birth mark on his side, which has also stretched due to his weight problems as a teen.
"I work really hard and there's just nothing I can do about it," he explains. "I'm scared people won't find me attractive anymore.
"I feel this all the time - whenever I sleep with someone new, whenever I'm at a beach and I'm supposed to take my shirt off.
"But I'm not going to be ashamed of who I am, not anymore."
Diaz has launched a GoFundMe page asking for donations to pay for skin removal surgery which he estimates will cost around $20,000 (£12,600).
The page has already received more than $31,000.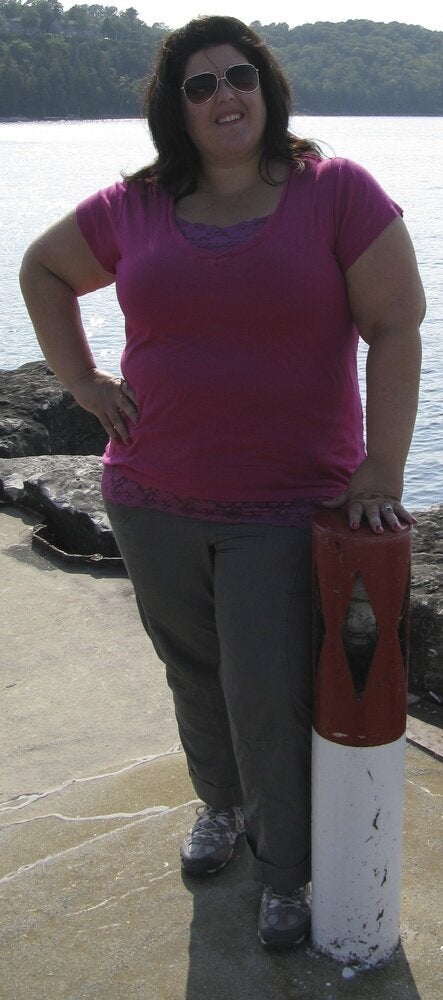 Weight Loss Success Stories