Michael Buble has admitted he behaved like a 'careless, reckless jerk' in his previous relationships.
The 'Home' singer, who is now married to actress and model Luisana Lopilato, appeared to include his ex-girlfriend, Emily Blunt, in the reference.
The 39-year-old star dated the British actress between 2005 and 2008, but split after he allegedly cheated on her.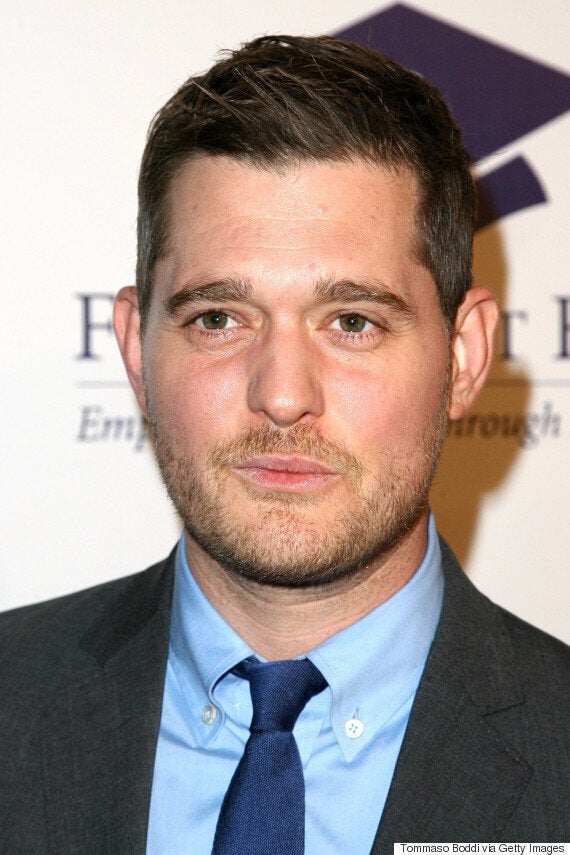 Now Michael, who has a 18-month-old son with Luisana, has revealed he had to change his ways in order to become a loving husband and father.
"I was a jerk and I was careless and reckless with the hearts of women I was with," he told etalk. "And I got my karma. I earned it.
"I got my butt and heart kicked and it hurt me enough that I looked in the mirror and I didn't want it to happen again."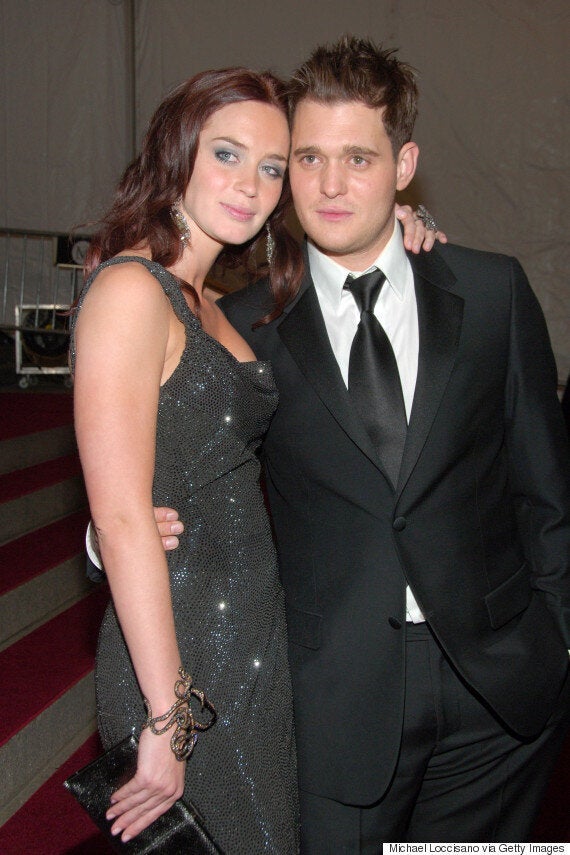 Michael with his ex, Emil Blunt
Michael and Emily split months after shirtless photos of him in bed were leaked online, allegedly taken by a woman he was cheating with.
"I think everyone looks back at some of the things we did and it's so cringy how I acted," he added.
"I learned about myself, I got closer to being spiritual and learned to be in the moment and realise how short life is. It changed everything.
"The reason to be a good guy isn't for the person you're with, it's for you.
"That sounds weird but I like me better now. I'm happier now."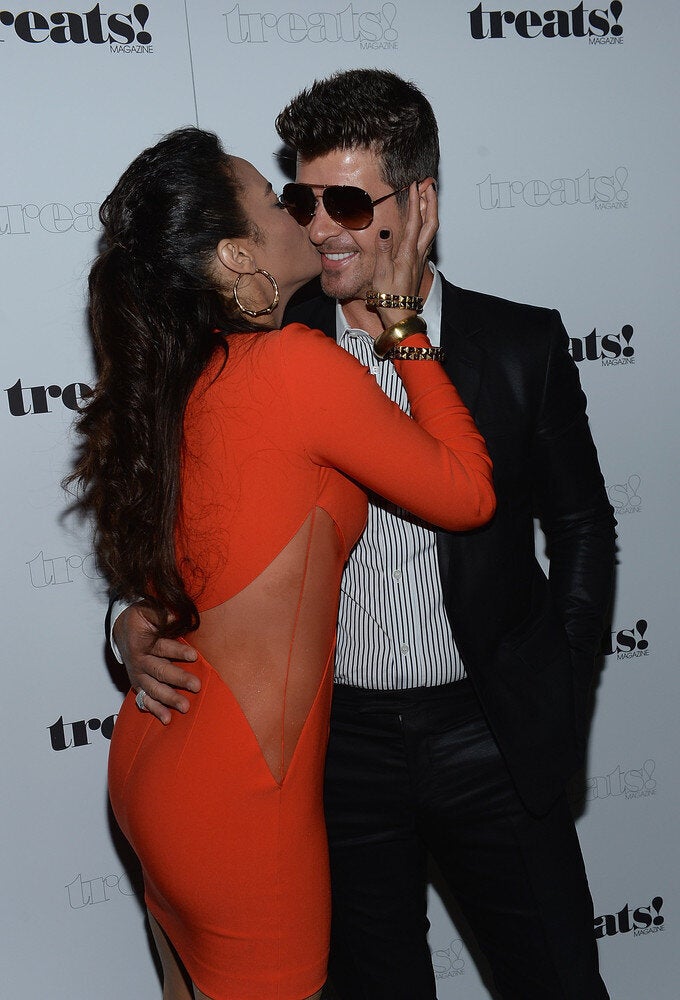 Celebrity Cheating Scandals