Roger Helmer hasn't always demonstrated an iron grip of scientific concepts. But he's got this one just about bang on.
The Ukip MEP was just as mesmerised by the gloomy wonder of the solar eclipse as the rest of the country.
And it was then that he had a moment of absolute and perfect clarity.
At least, that's what his followers think. Which led to reactions like this...
The Huffington Post UK has reached out to Helmer for further clarification on his tweet.
Ukip politicians have regularly graced the pages of this website for their unorthodox views on freak weather events.
He wrote: "Since the passage of the Marriage (Same Sex Couples) Act, the nation has been beset by serious storms and floods." He was later suspended from the party.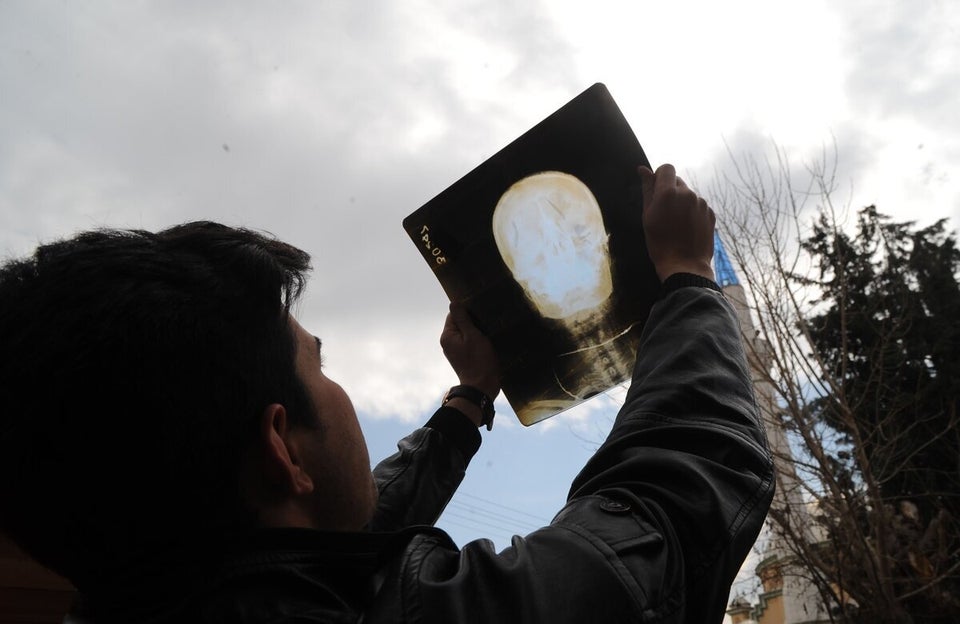 Ways of viewing the solar eclipse
Popular in the Community