The solar eclipse was supposed to plunge the UK into darkness, but many sky-watchers across the country were sadly staring at totally grey skies.
It was a total anti-climax and everyone got a bit miffed at the good old British weather.
Still, at least nobody stared at it for too long.
Well, even if you couldn't see it, here's how everyone else across the UK got on: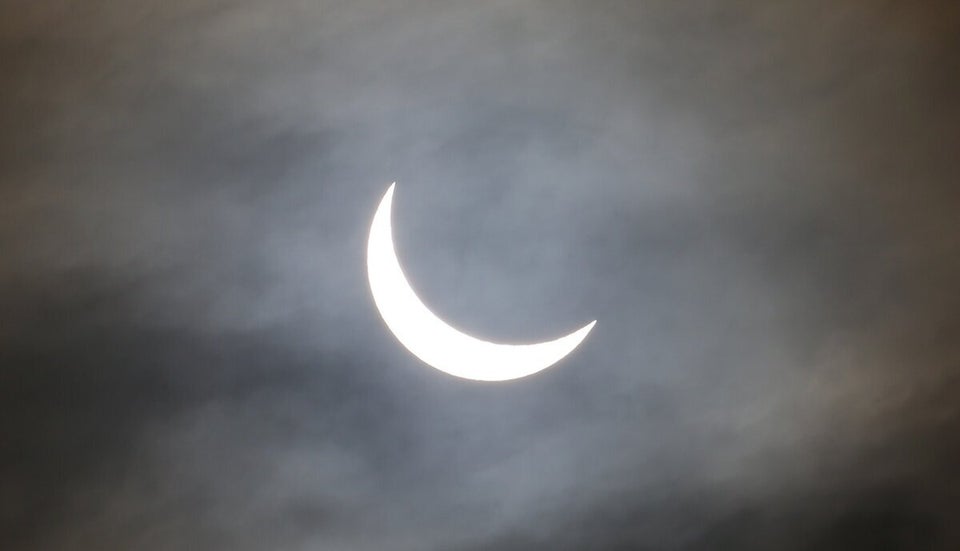 Solar Eclipse Around The UK 2015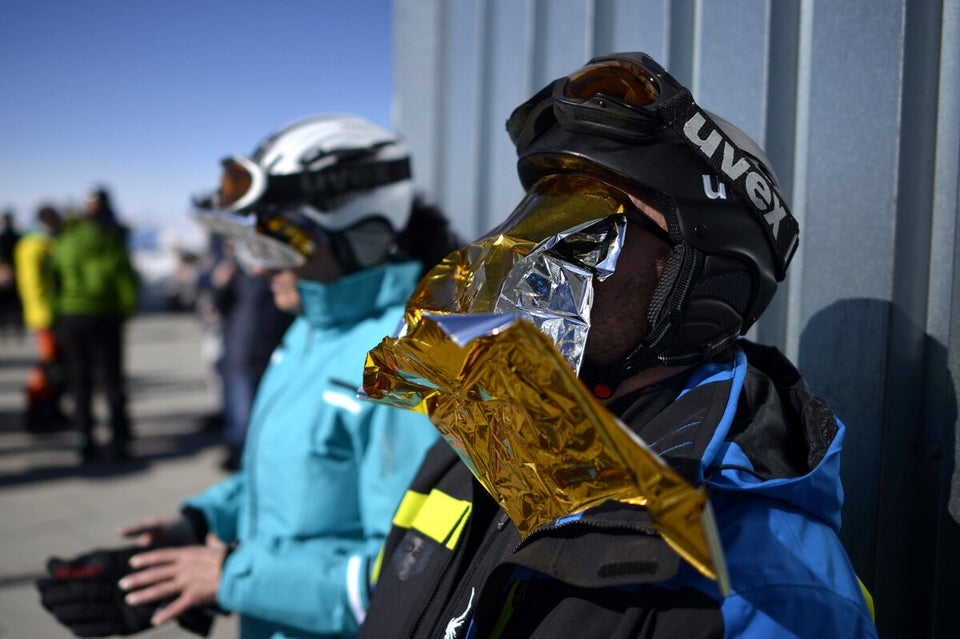 Solar Eclipse around Europe
Popular in the Community