With happiness recognised by the UN as a 'fundamental human goal', we thought it high time to check in with the things that make us smile, ahead of the International Day of Happiness on 20 March.
Last year was the first official celebration of the day, with UN secretary general Ban Ki-moon saying we should use the day to reinforce "our commitment to inclusive and sustainable human development".
This year, charity Action for Happiness wants us to take it a step further and they are urging people to 'reclaim happiness'.
"Marketers and advertisers tell us that happiness comes from buying the right products," says director Mark Williamson.
"Celebrities and the media pretend it comes with beauty and fame. Meanwhile, politicians claim that nothing matters more than growing the economy.
"To celebrate the Day of Happiness 2014, we're asking people around the world to share a genuine vision of happiness, reclaiming it back together from those who would manipulate us."
Meanwhile, we asked our HuffPost editors around the world to get involved. This is what happiness looks like to them..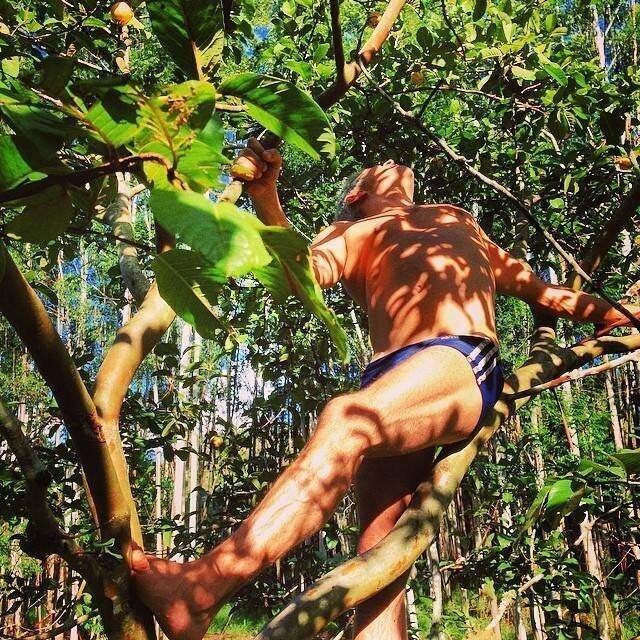 What Makes HuffPost Editors Happy