Jasmine Coleman disappeared from her home in Lancing, West Sussex, in the early hours of today.
She was last seen in her bedroom, possibly talking to someone on FaceTime, at 11.30pm but at 2am she was missing.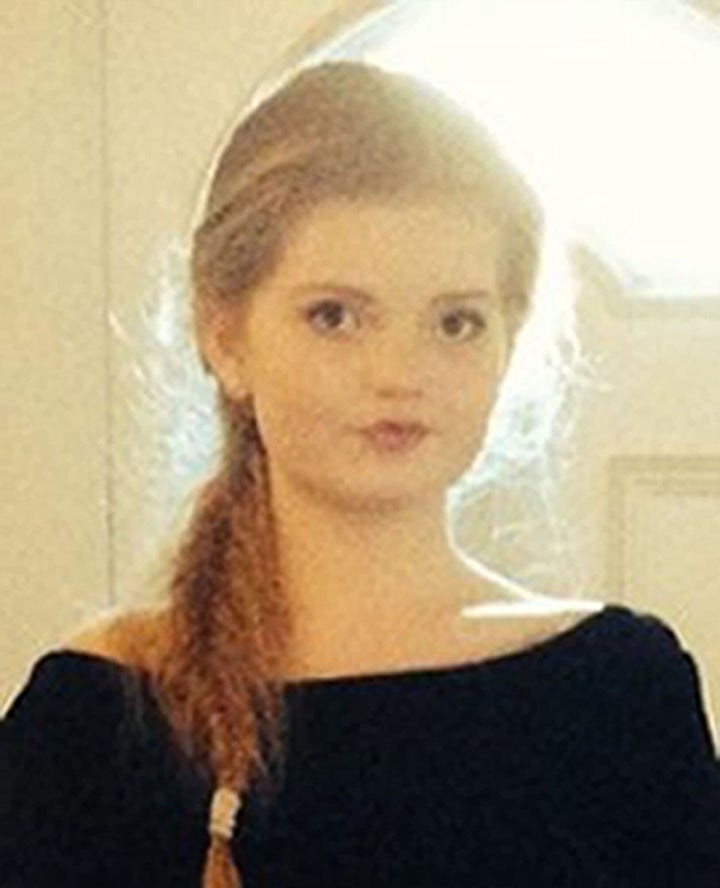 Missing 12-year-old Jasmine Coleman
She is described as white, 5ft 8in, slim, with long blonde hair and blue eyes and is said to look older than her 12 years.
Jasmine may be wearing black riding trousers and a polo-neck top or a Paisley-pattern backless dress. She may also have with her a large black handbag.
A Sussex Police spokesman said: "It is thought Jasmine may have gone off in a car with an older man, travelling towards London on the A24, or may have travelled somewhere by train.
"Sussex Police officers are working with colleagues from Surrey Police, British Transport Police and the Metropolitan Police in an urgent effort to trace Jasmine.
"Latest inquiries suggest she may be in the Croydon area, but anyone who may have seen her or who has any information as to her possible whereabouts is asked to email 101@sussex.pnn.police.uk or phone 101, quoting serial 145 of 21/3."