When you think of great whisky, what instantly springs to mind? We'd wager you weren't thinking about Taiwan.
But, funnily enough, this cheeky little Taiwanese number has been named as the best single malt whisky in the world by the 2015 World Whiskie Awards.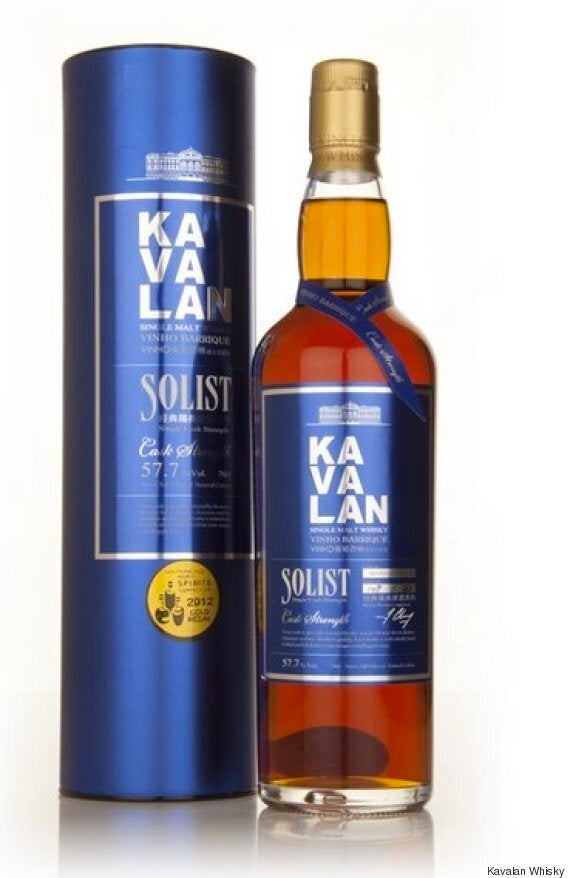 Kavalan whisky is produced by the King Car distillery in the county of Yilan, Taiwan. The "young" distillery was only founded in 2005 and has since been supplying whisky with signature flavours of tropical fruit.
The judges of the World Whiskies Awards wrote of the Taiwanese tipple:
"Lots of stewed fruits on the nose. There's also aged Bourbon notes. Water brings out custard creams. Surprisingly smooth on the palate. The alcohol is very present.

"Another nutty, meaty, savoury nose, with sweet notes in the backdrop. Very sweet pruney flavours initially on the palate, with fruit cake and big clove, chilli and dry cinnamon. Walnut and hazelnut on the very dry finish.

"Immediately and subtly liquor rich. Tiny bit of incense, a thread of spice and smoke.

"Caramel, marzipan, coffee-vanilla, fudge, rich, creamy, dried black fruits. Integrated and surprisingly light. Element of sandalwood. Starts creamy, waters out, almost disappears before rubbing hot brown sugar into the oesophagus. Tiny bitter trace."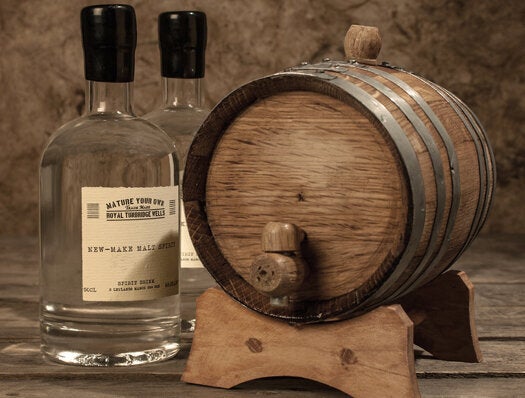 Whisky Gadgets