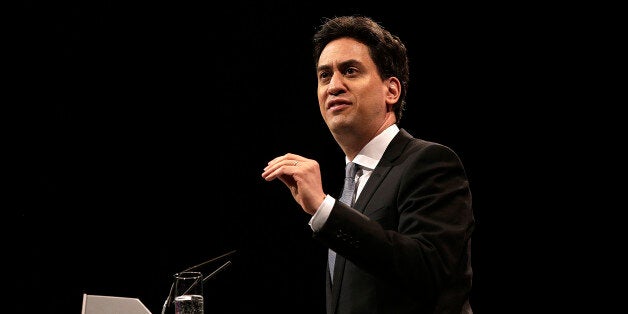 Ed Miliband is seen as more of a "toff" than David Cameron and any Labour MP that insists the party leader is popular with voters is a liar, a Labour backbencher has said.
In a brutal attack on the Labour leader in the New Statesman today, Simon Danczuk has said Miliband is seen as "more aloof" than the prime minister and the party would have chosen a different leader had it known how the last five years would pan out.
"Any Labour politician that says to you they knock on a door and Ed Miliband is popular are telling lies. They're just telling lies. It's just not true. I spend four hours knocking on doors on a Sunday – they [constituents] say things like 'you're doing an alright job as MP but I don't want Ed Miliband as prime minister, so I won't vote for you.' So it'll cost me votes," Danczuck said.
"You get it on the doorstep. If we're having a straight conversation about this, he [Miliband] has an image of being more of a toff than David Cameron. That's how the public see it. And what they mean by that is that he's seen as more aloof. They'd prefer to go for a pint with David Cameron than they would with Ed Miliband, that's the reality of it."
Danczuk also attacked Miliband for a row over whether he should have backed a campaign being run by the Sun newspaper. "Harriet Harman came out and said he [Miliband] was right to pose with the Sun newspaper and he was right to apologise for posing with the Sun newspaper," he said.
"And it's that sort of double speak from politicians: how could he be right on both counts? That turns people off politics. So when somebody hears a politician say that, you know what they think, if you pardon the language: 'what a fucking knob'. That's the reality of it."
However after the New Statesman published its interview, Danczuk, used Twitter to distance himself from his comments.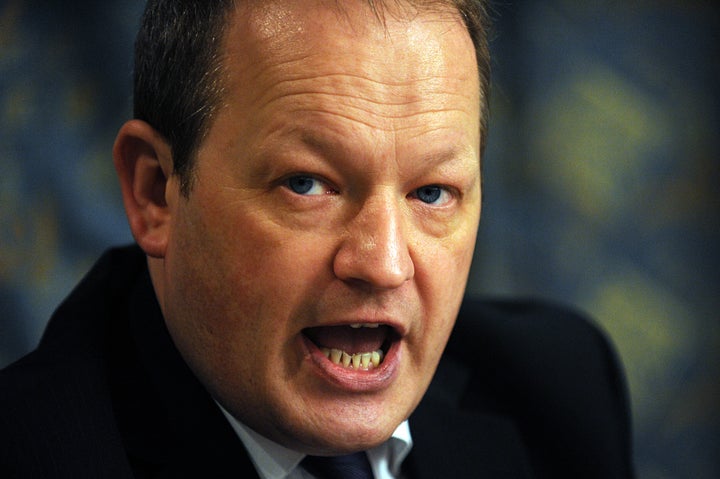 The Rochdale MP, who has been critical of Miliband in the past, also told the magazine he thought Labour had been "hijacked" by a "north London liberal elite" that did not understand the working class.
The attack on Miliband was published as a poll in The Guardian suggested Labour could lose all but 12 of its seats in Scotland to an SNP surge - seriously undermining Miliband's hopes of forming a a majority. According to the ICM survey, Nicola Sturgeon could capture 43 of Scotland's 59 seats.
With just 45 days to go until election day, Danczuck's comments are, of course, far from helpful for the Labour leadership. In a speech in Scotland today, Miliband said the party was "up for the fight" and insisted he was still campaigning for a majority.