A man who killed, dismembered and cooked his parents has been jailed for life.
The 31-year-old also received an additional nine-year sentence for preventing the lawful burials of the couple.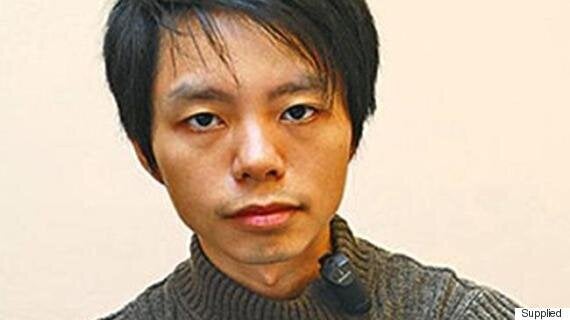 Henry Chau has been jailed for life
During the trial in Hong Kong the court heard the couple's heads were found stored in two fridges in 2013.
Various body parts belonging to them were also found in plastic boxes in the home of Henry's co-accused Tse Chun Kei, who was unanimously acquitted of murder charges.
The remains, which had been salted and cooked, were found packed into lunchboxes with rice.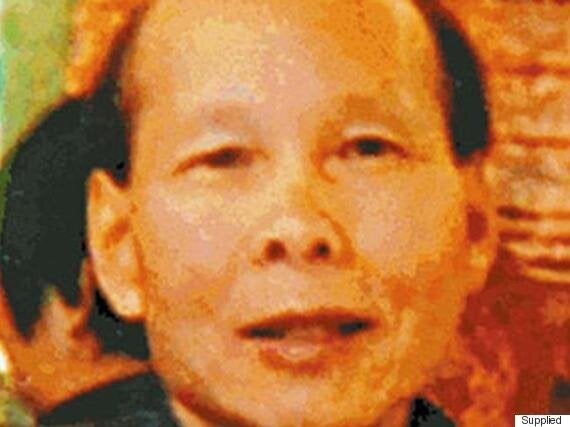 Chau was convicted of murdering his father Chau Wing-ki (above) and mother Siu Yuet-yee (below)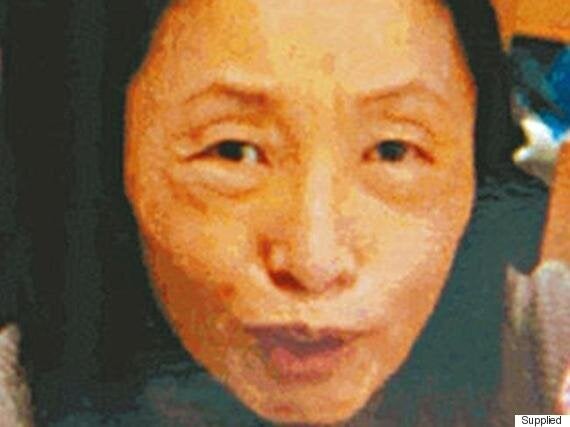 Chau's motives are unknown, though some media outlets cite anger towards his mother for forcing him to learn to play the piano and animosity with his father for refusing to turn down the television as he studied during his schooldays.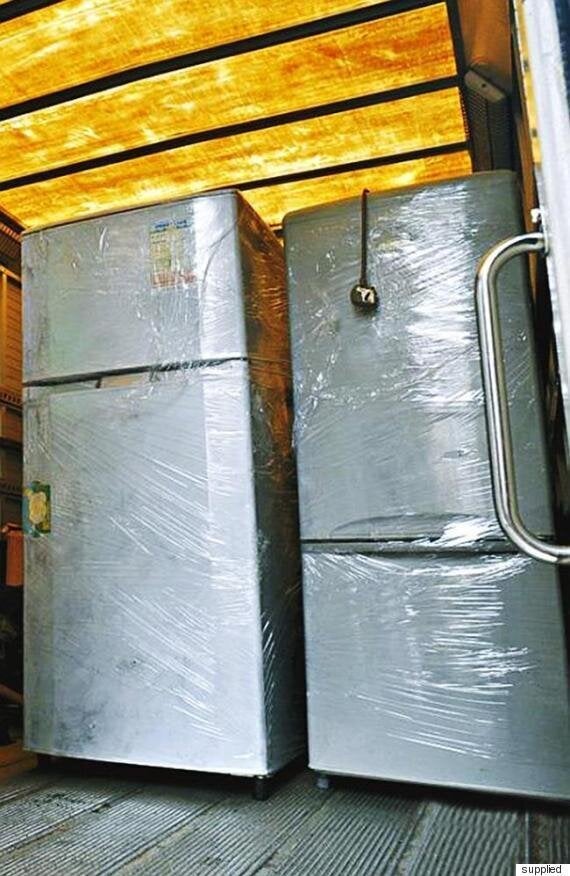 The fridges where the victims heads were stored
Describing Chau as "a highly dangerous individual", he added: "In practice you have no feelings for other people."
Pathologist Mak Chun-hung gave evidence in which he described finding the couples' heads, News.com.au reports.
Describing some of the flesh he saw, he recounted: "The colour of the meat looked different. I believe they had been cooked in hot water."
Popular in the Community