British singer-songwriter Jackie Trent, who wrote the theme tune to Aussie TV soap 'Neighbours', has died at the age of 74.
A spokesman for the Staffordshire-born star confirmed she died in hospital in Menorca on Saturday after a long illness, with her husband and children at her side.
As well as penning the 'Neighbours' theme tune, Jackie also enjoyed a successful solo career, topping the charts in 1965 with the single 'Where Are You Now (My Love)'.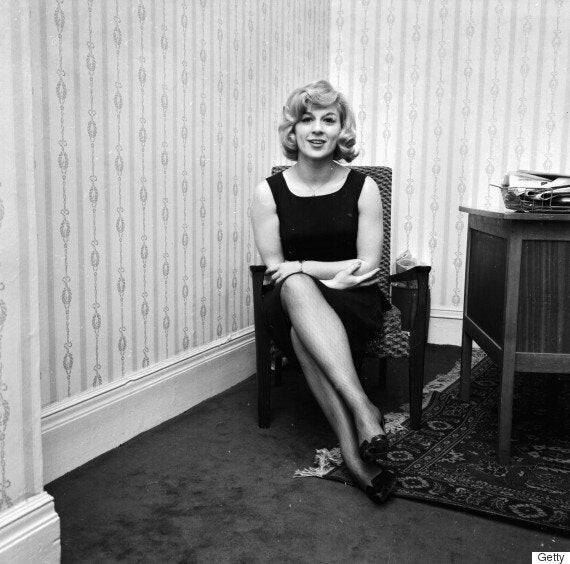 As well as solo success, she also wrote more than 400 songs for other artists with her ex-husband Tony Hatch.
Among the artists to record their material were Shirley Bassey, Scott Walker, Des O'Connor, Petula Clark, Dean Martin and Val Doonican.
The couple went on to write the theme song to 'Neighbours' while based in Australia in the early 1980s but separated in 1995, before divorcing in 2002.
In her later years, Jackie returned to the stage, touring the UK in the musical 'High Society', and in 2004 played a series of concerts.
The following year she married Colin Gregory and the couple moved to Spain.
She is survived by Colin and her children by Hatch, Michelle and Darren.