Kelly Brook's lovelife is anything but straight forward so we can't say we're too surprised to hear that she's been banned from dating her co-star on her new US sitcom.
The British model and actress has revealed that show bosses on 'One Big Happy' have told her that things between her and Nick Zamo need to remain strictly professional.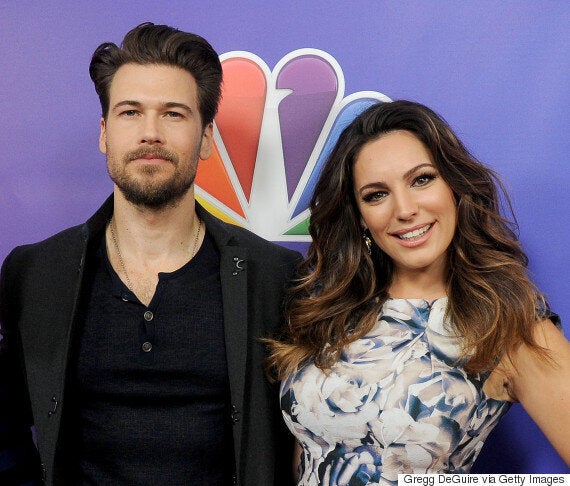 Kelly Brook and Nick Zano
But according to Kelly, the ban on any romance helps make their sex scenes look even more realistic.
"But they'll tell us, 'This is network television, don't do this'."
Despite being warned off her not-very-ugly co-star, Kelly admits she'd love to date him.
We'd have to agree, especially with the ongoing saga being played out with her ex, David McIntosh.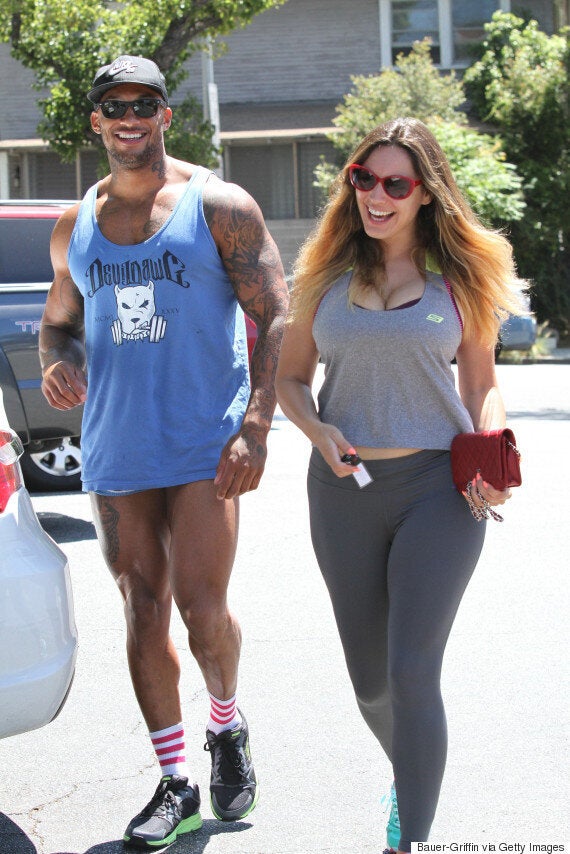 Kelly and David in happier times
Following their March 2014 engagement, Kelly and David had quite the year, and the couple broke things off - and made up again - more times than we could count.
By November, things were back on, with the pair declaring they still loved each other but by December it was all over for what now appears to be the last and final time.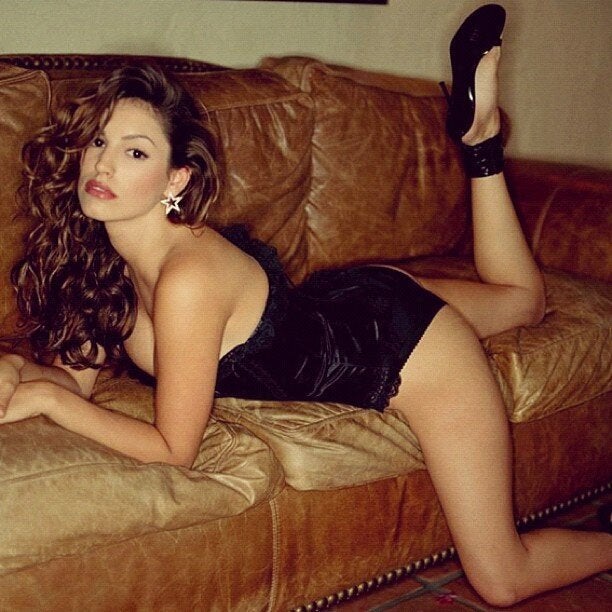 Kelly Brook: Her 100 Sexiest Pics