David McIntosh and Kelly Brook may have parted ways quite some time ago, but that isn't going to stop them from taking swipes at each other via social media and text messages.
The former couple didn't exactly have an amicable split last year, and now, David has stirred things up again, by print-screening text messages that appear to have been sent by Kelly, and posting them on Twitter.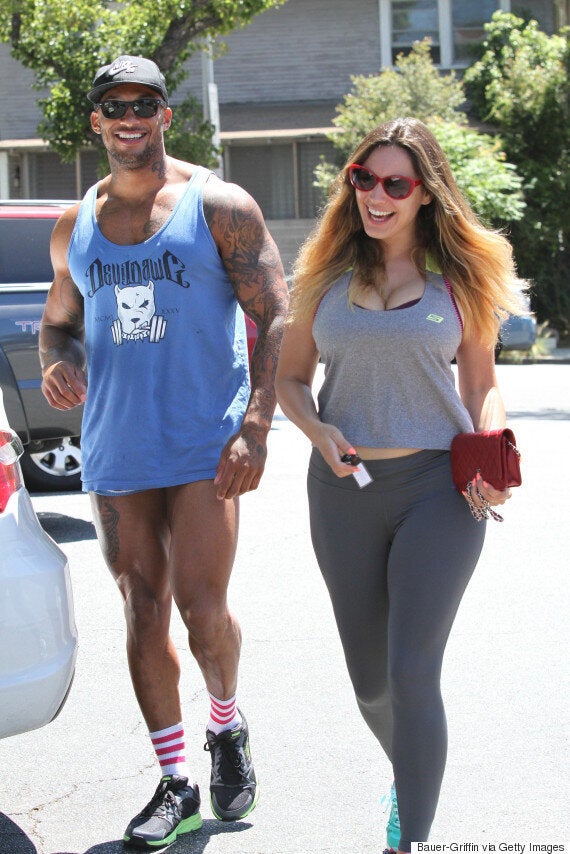 Kelly and David in happier times
David has now shared the texts on Twitter, writing: "@IAMKELLYBROOK stop insulting the woman I'm with! People need to see u for how u are a nasty bitter woman."
Following their March 2014 engagement, Kelly and David had quite the year, and the couple broke things off - and made up again - more times than we could count.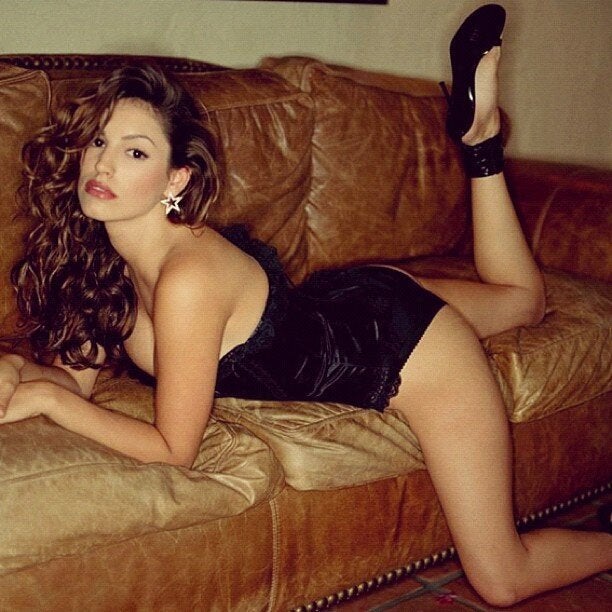 Kelly Brook: Her 100 Sexiest Pics