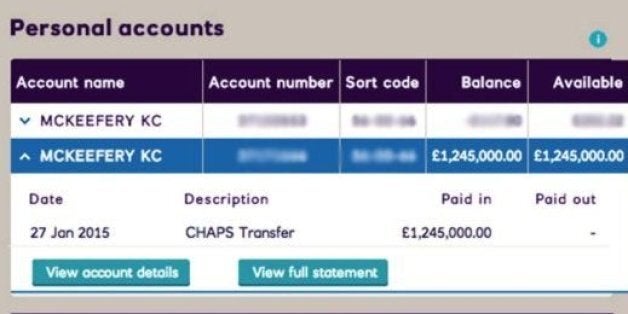 A 21-year-old web designer from Barnsley was shocked to find £1,245,000 in his bank account due to a mysterious error - and the bank wouldn't take it away.
Kieran McKeefery phoned NatWest after discovering the extraneous cash in his account, but staff said it had been deposited by a large investment firm and it was their job to retrieve it.
McKeefery spent a presumably distressing ten days trying to decide if he should use the money or not before the company realised their error and reclaimed it.
"I didn't know what to do, except just wait and think about all the things I could have spent it on.
"I thought 'oh god, what has happened' - I was a bit shocked more than anything else.
"I was kind of tempted (to spend it) but I had read stories about people spending money mistakenly placed in their accounts and getting in trouble.
"I spoke to my partner and she said to just leave it there and don't touch it.
"I was buying a new car the next day and I could have paid for it in cash - and bought quite a few more - with the money in my account.
"The bank wasn't really playing ball. It was a bit crazy really.
"I had all this money in my account and they said they had made the request (to the payee's bank) and I just had to wait.
"They said it was up to them to sort it."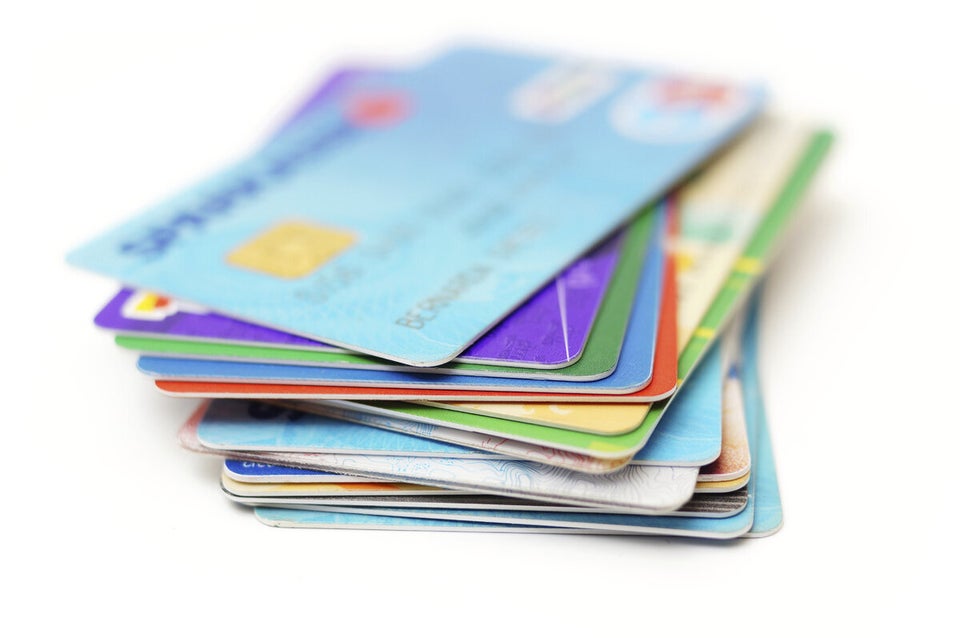 How To Save More Money This Year
Related