Robyn, one of Sweden's most successful exports and all-round technology junkie is launching a festival specifically to encourage more women to work in technology.
The festival is being launched in collaboration with the KTH Royal Institute of Technology in Sweden. The plan is to encourage more women to enter the STEM fields (Science, Technology, Engineering and Mathematics) as just 34 per cent of KTH's new students are female.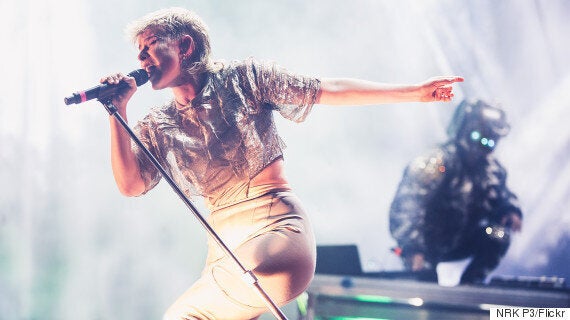 In a statement Robyn confessed that the festival was inspired by KTH itself saying, "I thought of KTH's motto, 'science and art', and wanted to do something to inspire girls who are curious about technology, while at the same time highlighting that too few women are applying to KTH programs,"
Other organisations that are pushing for more gender equality in the STEM fields include both Microsoft and Uber. Microsoft recently released an advert that heavily promoted its DigiGirlz youth program that aims to encourage young girls to change the way they perceive the technology industry.