The stars of the hit sci-fi series hope to tie up several loose ends left by the show's ninth season, which aired in 2002.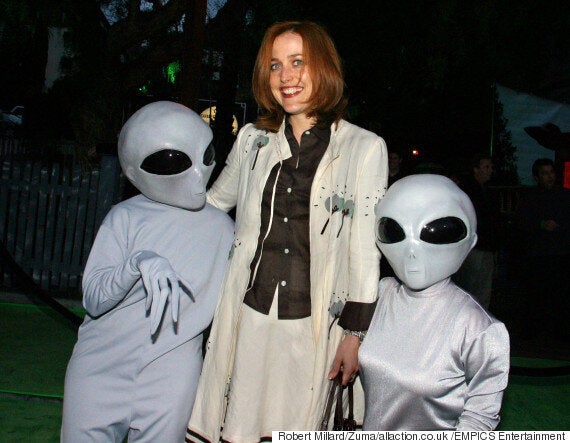 Gillian Anderson at the series' wrap party in 2002
"The idea is to get the old gang back, have some fun and get a bit of closure for us and the audience," Gillian told the Daily Mail.
The reported run of six episodes seems to match up with Duchovny's comments, made in January, about a possible reprisal of FBI special agent Fox Mulder.
"We're all old, we don't have the energy for a full season."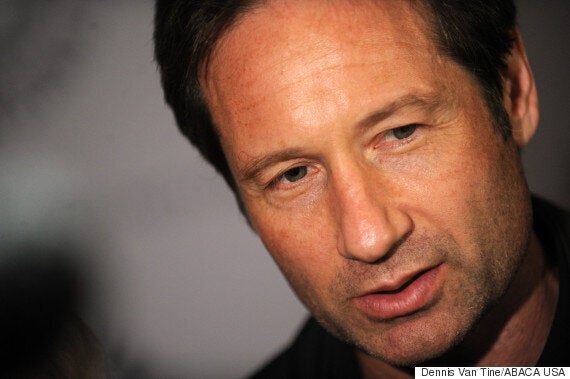 "I would love to be a part of it, but even if I am not, I'll still be watching every episode and rooting them on."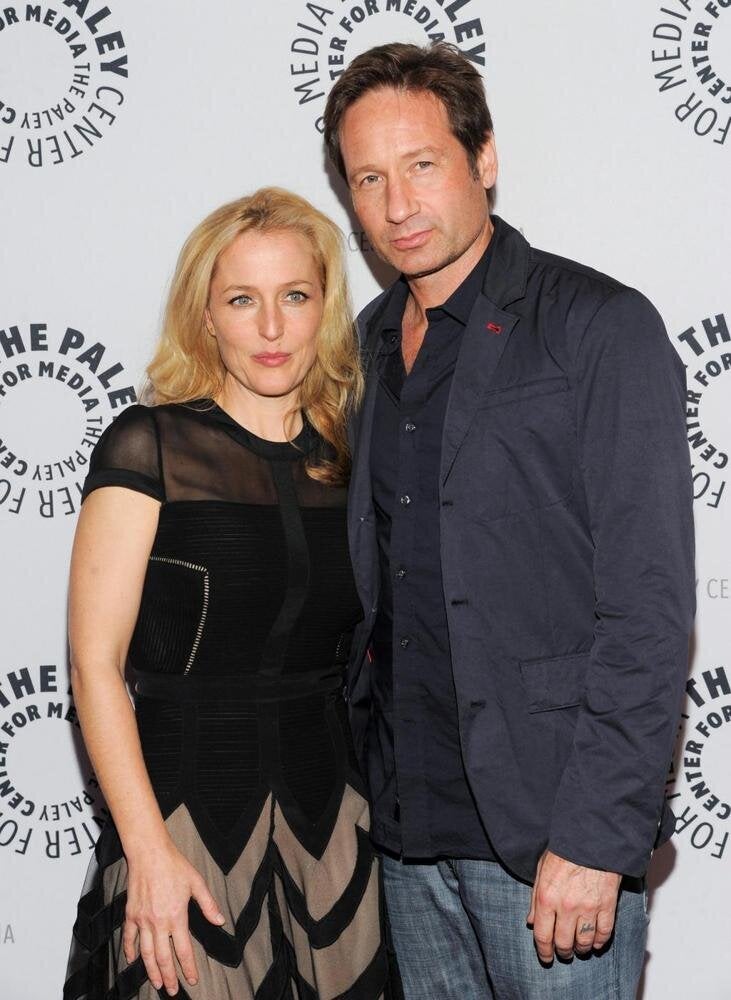 Gillian Anderson