Angelina Jolie Pitt has revealed she has undergone surgery to remove her ovaries and Fallopian tubes after possible early signs of cancer were detected.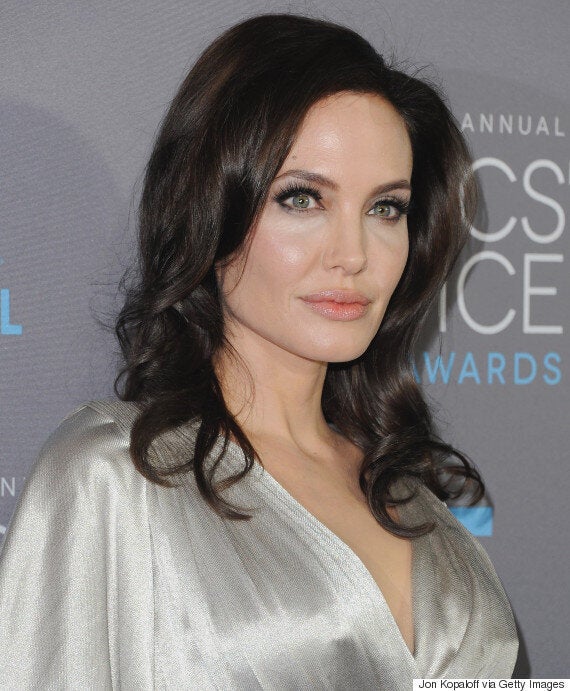 Writing in New York Times magazine, the mum-of-six explained she wanted to take action now after losing her mother to the disease when she was 49 years old.
"'Your CA-125 is normal,' he said. I breathed a sigh of relief. That test measures the amount of the protein CA-125 in the blood, and is used to monitor ovarian cancer. I have it every year because of my family history.
"He wanted me to see the surgeon immediately to check my ovaries.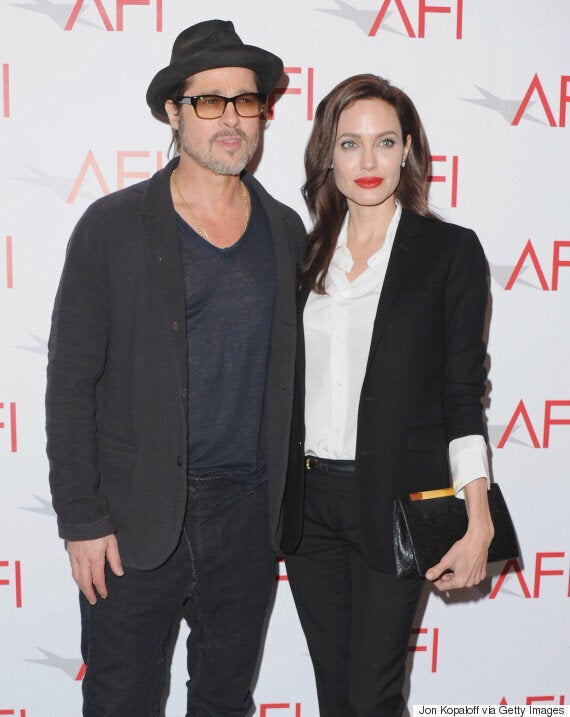 Angelina Jolie with her husband Brad Pitt
After phoning her husband Brad Pitt, who was in France at the time she got the diagnosis, the 'Maleficent' star underwent the procedure, a laparoscopic bilateral salpingo-oophorectomy.
"The beautiful thing about such moments in life is that there is so much clarity. You know what you live for and what matters. It is polarizing, and it is peaceful.
Following the op, Angelina says that her six children won't be able to say their mother died of ovarian cancer.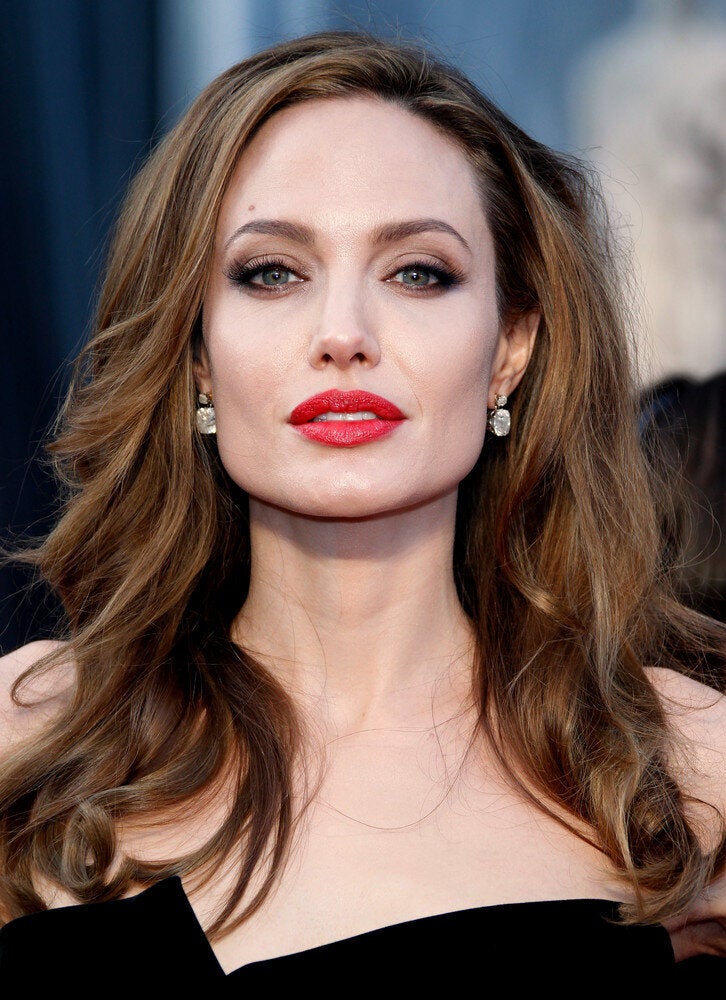 The Beautiful Angelina Jolie