Perez Hilton revealed that his experience in the 'Celebrity Big Brother' house earlier this year left him in need of therapy - which he sent show bosses the bill for.
Back in January, the celebrity blogger was a contestant on what was undoubtedly one of the most outrageous series of 'CBB' ever, where he was at the centre of a lot of the house drama.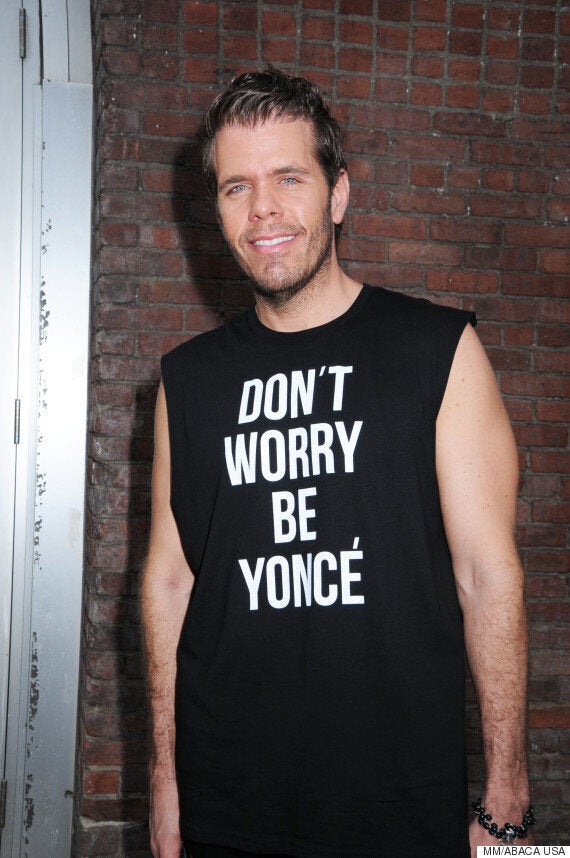 Explaining his post-'CBB' life to Jenny McCarthy, on her show for SiriusXM, Perez said: "I've been seeing my therapist a lot lately. I actually got the show to pay for me to go to therapy. They don't voluntarily offer that but I told them I needed it and made them pay."
And, of course, he couldn't resist sticking the boot in over his former nemesis, Katie Hopkins, who he came to blows with on a number of occasions.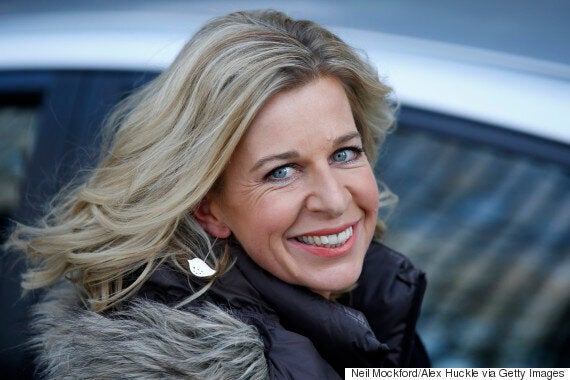 Laying into the motormouth columnist, Perez claimed: "This woman is a straight up troll and hater, she says cruel things about groups of people. She hates fat people, she thinks they're lazy, she doesn't believe in learning disabilites, she won't hire people with tattoos.
"She's doing it as an act, she denied it but she is."
He even claimed that he "saw a lot of his old self in her", adding: "But I don't want to regress to that."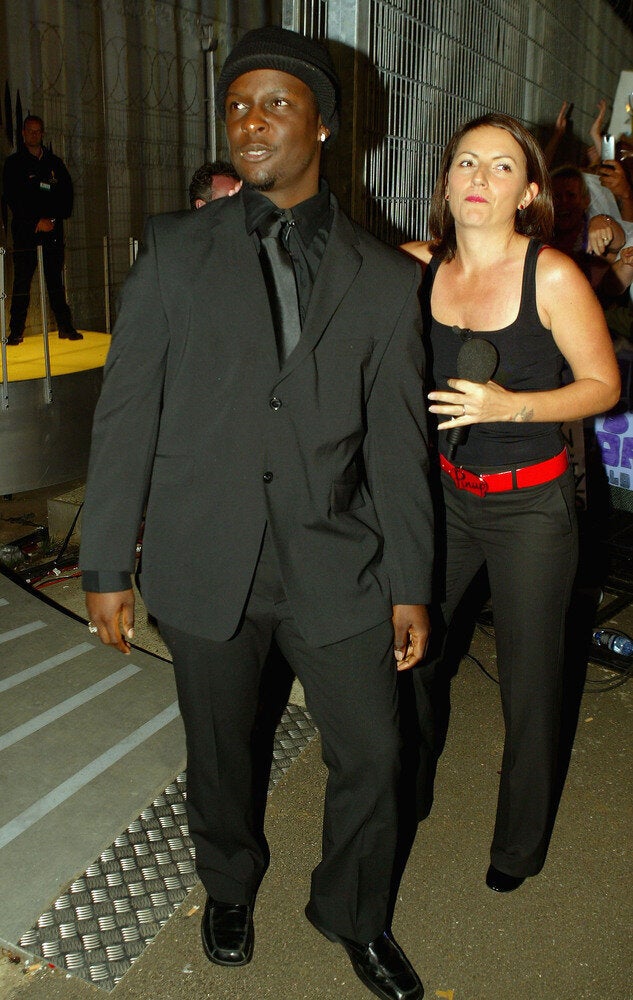 'Big Brother' Baddies Through The Years
Related