Just when you thought it was safe to turn on the telly... the 'Fifty Shades of Grey' DVD is on its way to you.
The film, which has broken box office records around the globe, making more than #335million in total, for its steamy adaptation of EL James' first novel detailing the loss of innocence of one Anastasia Steele, is set for home release on 22 June, and it'll be interesting to see if the same swarms head to purchase the film enjoyed by so many in the cinema.
We have a brand new trailer above, with glimpses of the DVD's additional content, including commentary by Jamie Dornan and Dakota Johnson on some of the scenes involving their characters Christian Grey and Ana Steele.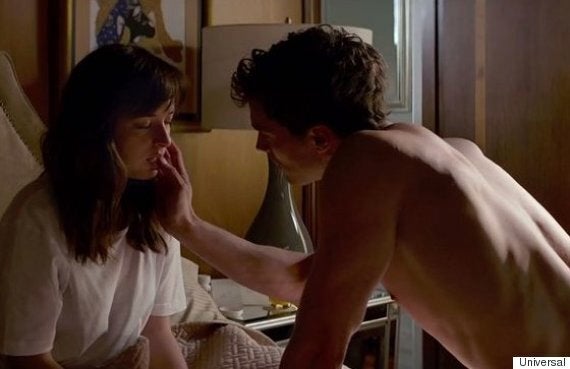 The film has worldwide stars of actors Dakota Johnson and Jamie Dornan
What, you may ask, is the point of buying the film you've no doubt already seen? Well, depending on which disc you buy, audiences can enjoy a variety of additional content including an alternate ending, an extended version of the movie, a 360-set exploration of Christian Grey's apartment, and the actors' reactions to their favourite scenes.
'Fifty Shades of Grey' comes to Digital HD on Monday 8 June 2015 and Blu-ray™, DVD on Monday 22 June 2015 from Universal Pictures Home Entertainment. London premiere pictures below...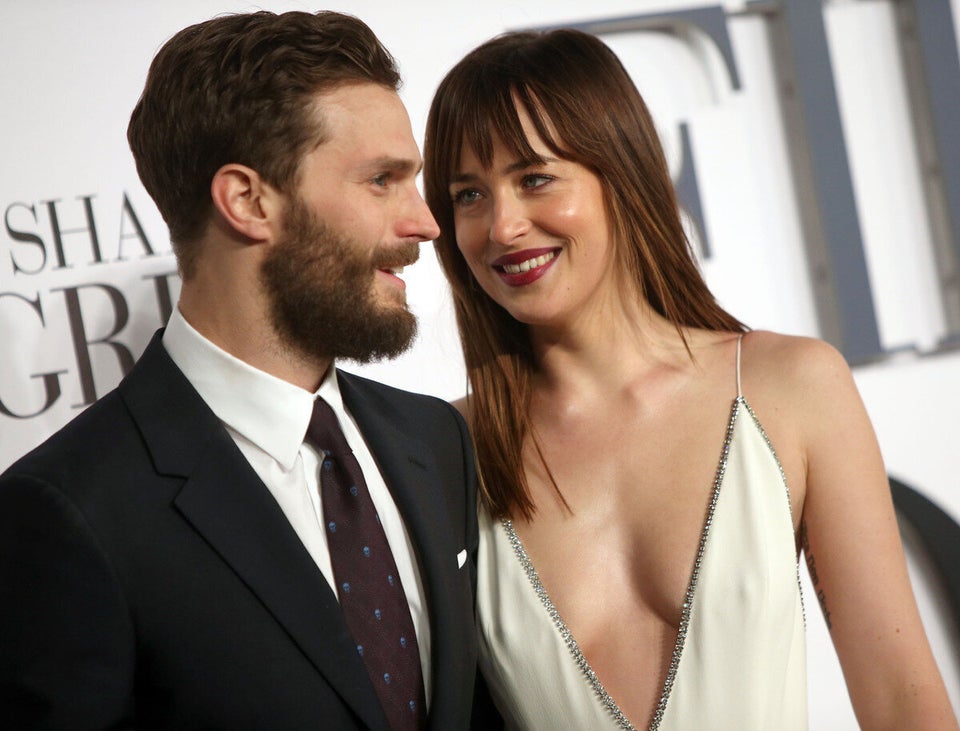 'Fifty Shades' London Premiere