Katie has previously aired a number of her controversial and strong opinions during debates on the 'This Morning', usually to the exasperation and disbelief of Phillip, who co-hosts the breakfast programme.
However, in a new interview, he's insisted that he has no hard feelings towards the 'Celebrity Big Brother' runner-up, even insisting that when the cameras are off she's a "very likeable" character.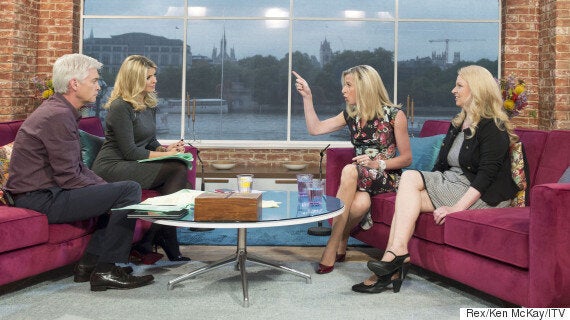 Katie Hopkins on 'This Morning'
He tells Heat: "Although she's the epitome of a pantomime villain, she's lovely and very likeable off air. She does occasionally go way too far and I read things she's said and think, 'That's so offensive, that will actually hurt people'.
"But prior to crossing that line, she's really funny. Yes, she says outrageous things, but that's the fun of it all."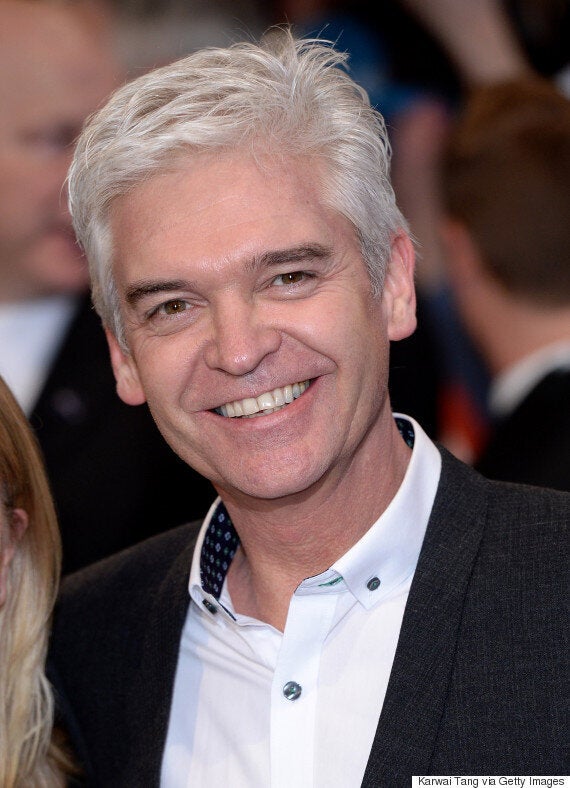 Phillip goes on to speak about Katie's time in the 'CBB' house, where she won herself a surprising amount of supporters, adding: "It was interesting to see how vulnerable and exposed she was when she realised people liked her.
"If you want to get directly to Katie Hopkins' cold heart, be nice to her and she appears to completely crumble."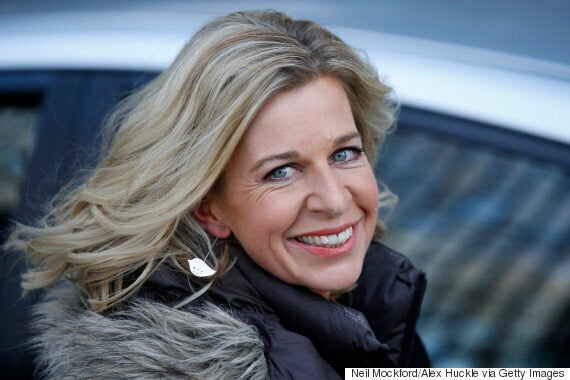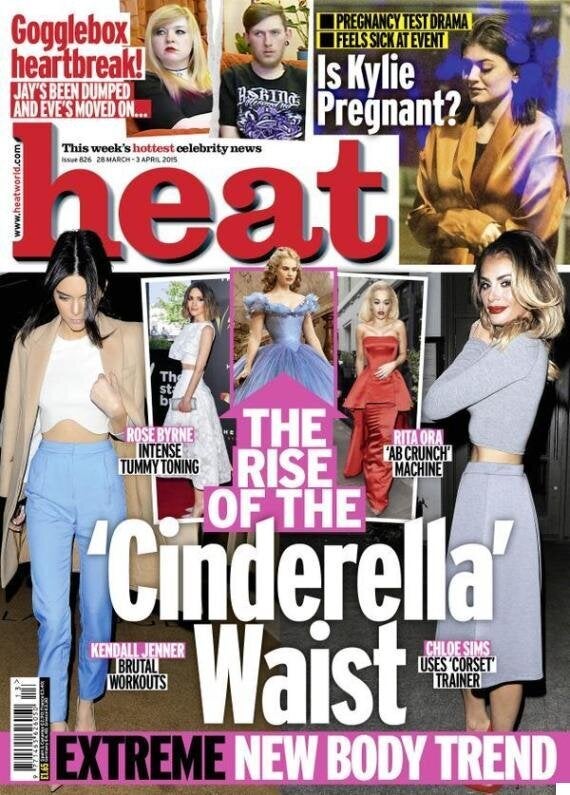 Read Schofe's full interview in the new issue of Heat magazine, out now.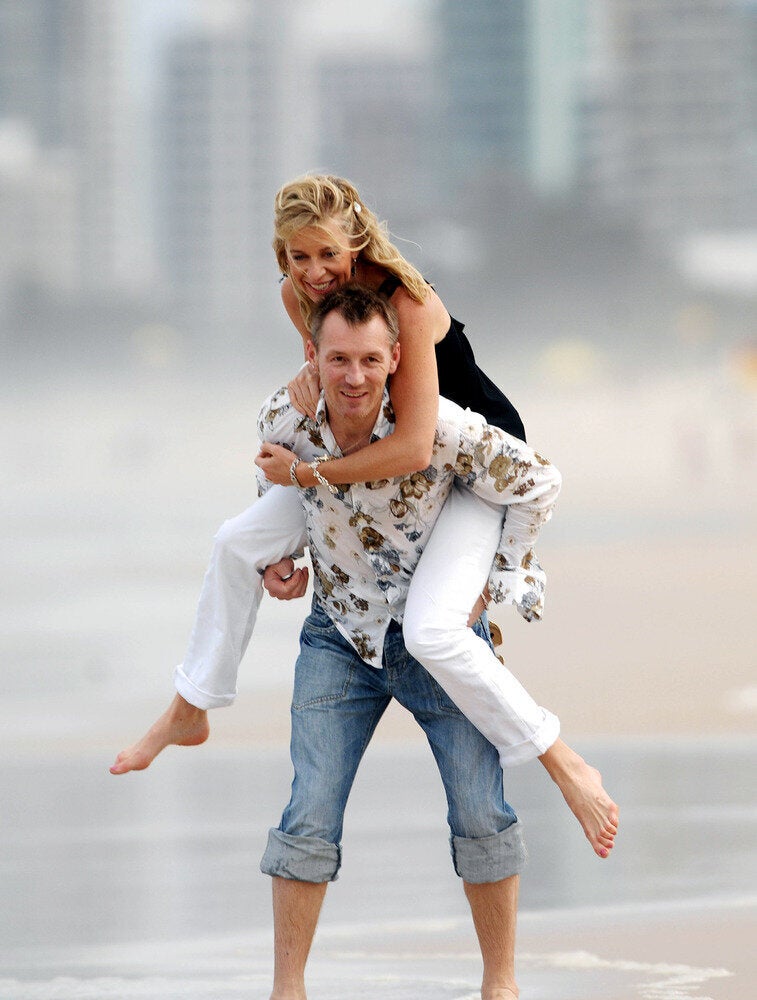 Katie Hopkins' Totally-Not-Staged Day At The Beach