When Odin Camus turned 13 on Friday, his mum, Melissa, planned to throw him a bowling party in Peterborough, Ontario.
But after sending invitations to 15 of the teenager's classmates, not one replied.
Determined to give Odin a happy birthday, Melissa asked people on social media to send her son birthday wishes.
The response she got will restore your faith in humanity.
After seeing the attention the hashtag was getting online, local news site PTBO Canada decided to throw Odin a birthday party he'd never forget.
Hundreds arrived for the party and he teenager received messages and gifts from families....
And even celebrities such as Carrie Underwood and Elijah Wood.
Writing on Twitter, Melissa thanked the public for their support, adding that Odin said he'd had "the best birthday ever".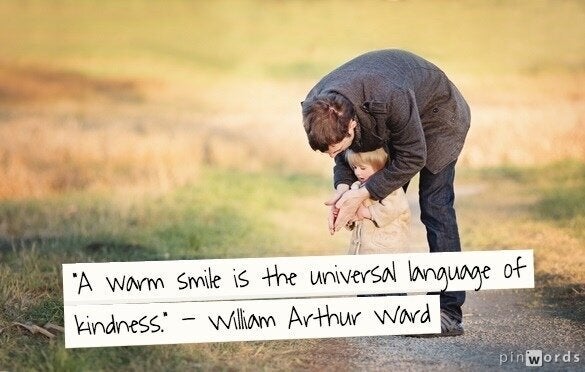 Kindness Quotes