Easter. For the non-believers amongst us, it's a bit of a meh time. Shops try to get us all excited, but, let's face it, it's no Christmas is it?
One grossly overrated Easter item is the Easter egg. A ploy dreamt up by corporations to lure the Western world into buying into the Easter dream.
Anyway, who wants an Easter egg when you can have a Lindt bunny?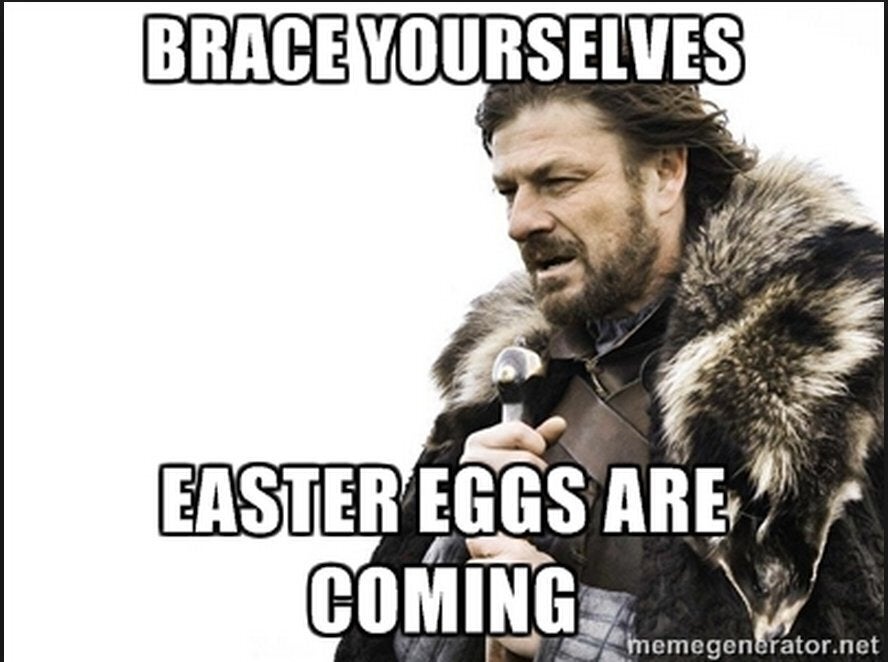 Why you should never buy an easter egg
Related