On Tuesday afternoon, it was confirmed that Jeremy would not be returning to present 'Top Gear' in the future, after over a decade with the BBC motoring show, and - as was always going to be the case - the reaction to the news has been mixed.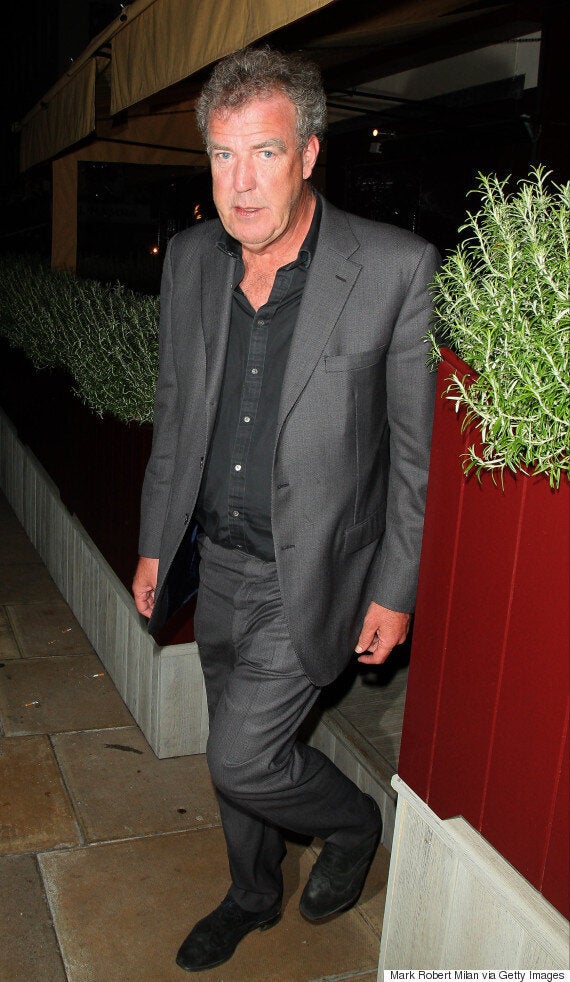 Fortunately for the morale of our great nation, other Twitter users have managed to pull themselves together, and see the funny side of the news.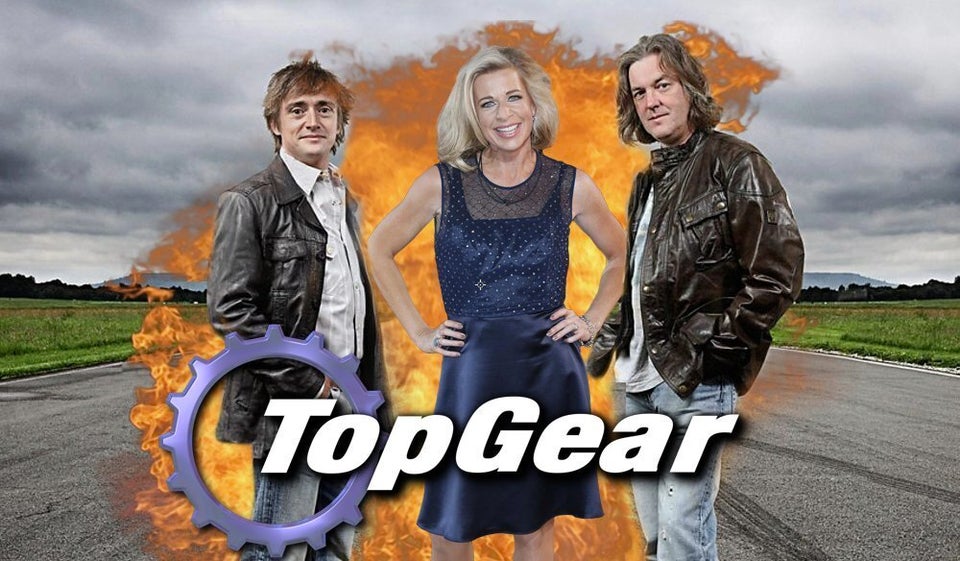 Who Could Replace Jeremy Clarkson On 'Top Gear'?