World Happiness Day was extra special for two women who almost share the same name.
Rose Dix and Rosie Spaughton, both prominent vloggers, got married on Friday after announcing their engagement to their 334,000 YouTube subscribers 10 months ago.
"Rose fancied me for ages and when we were both single, I asked her out on a date and it started there!"
The two Brits headed to New York to shop for their wedding dresses before tying the knot last week.
They say their wedding day went without a hitch, so we're guessing there was no confusion over their very similar names.
"Our wedding day was absolutely perfect, every tiny detail was exactly how we planned," Spaughton said. "It was one of the best days of both of our lives."
Dix, 26, and Spaughton, 24, shared beautiful photos of their big day to their collective 200,000 Instagram followers.
Here are some of our favourites. Congratulations ladies!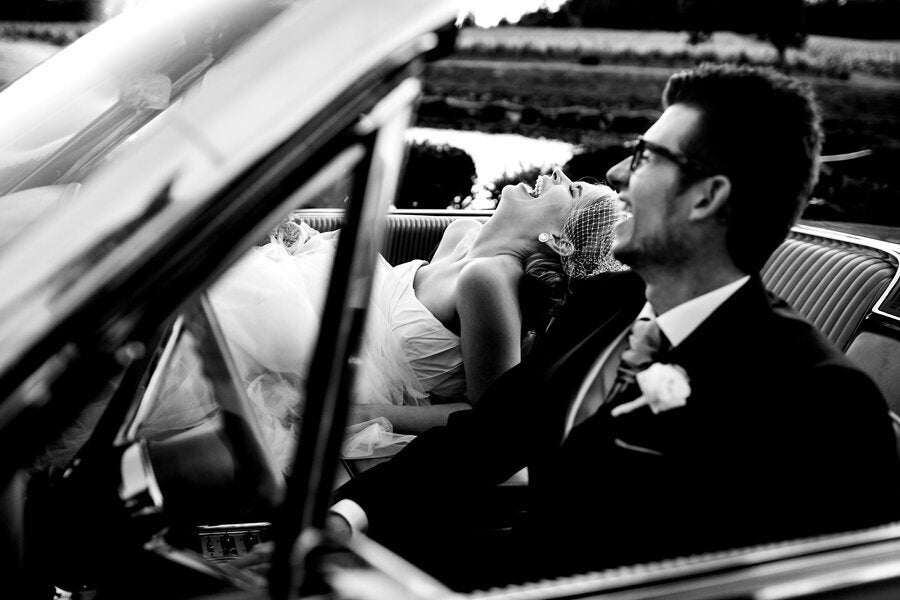 Best Wedding Photos of 2014