Malik, who broke the news to the band's 36 million Facebook fans after five years with the band, is said to be suffering from stress and quit the band in search of some "private time".
"I'd like to apologise to the fans if I've let anyone down, but I have to do what feels right in my heart. I am leaving because I want to be a normal 22-year-old who is able to relax and have some private time out of the spotlight.
"I know I have four friends for life in Louis, Liam, Harry and Niall. I know they will continue to be the best band in the world."
While the announcement was a shock to the world, Zayn's optimism and gratitude shines through.
Here are nine other incredibly inspirational quotes from the star.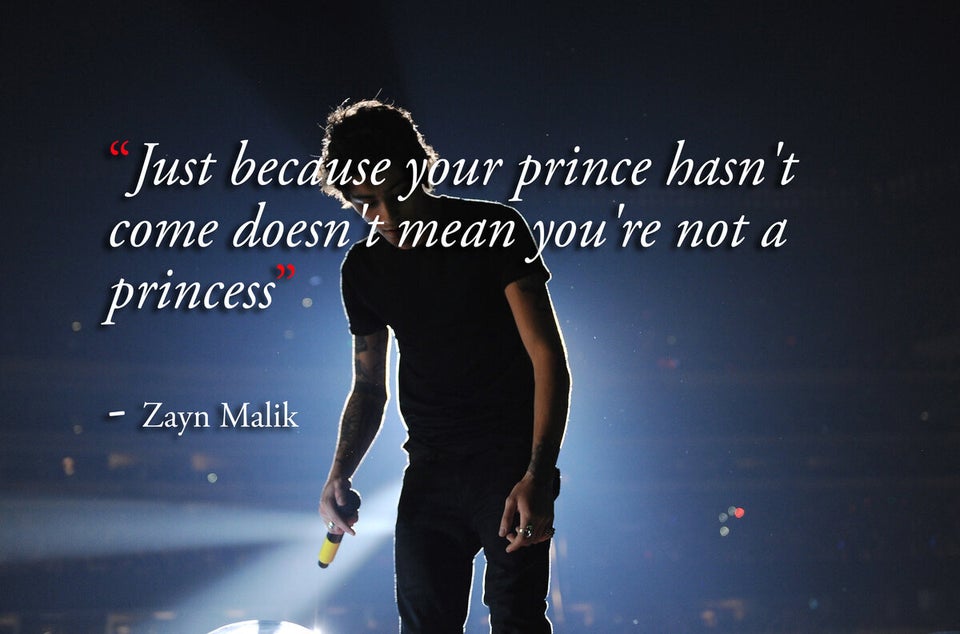 Zayn Malik quotes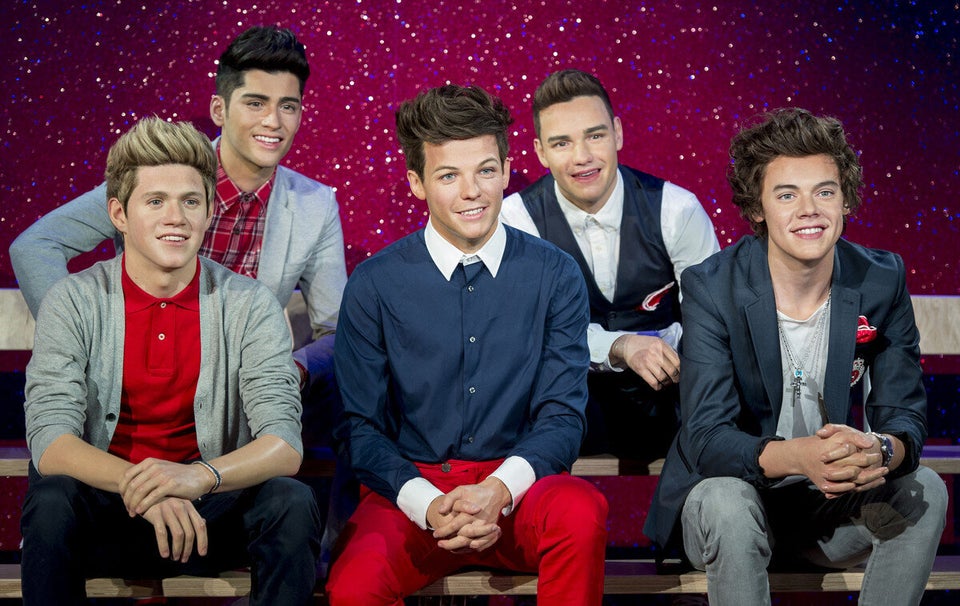 7 People Who Could Replace Zayn Malik On One Direction's Tour
Related