Piers Morgan just couldn't resist having a dig at Jeremy Clarkson, after he was sacked from his job presenting 'Top Gear' over an altercation with a producer.
READ MORE:
Jeremy and Piers have had a long-standing rivalry, so it will probably come as no surprise to learn that he took the opportunity to stick the boot in one last time after the news of the sacking broke, with his latest column for the Daily Mail.
In an open letter to the 'Top Gear' presenter, Piers claims it was his own fault that he wound up being sacked from the show, writing: "You didn't give the BBC much choice. You can't whack a member of your own production team in a drunken, foul-mouthed rage - however cold the food."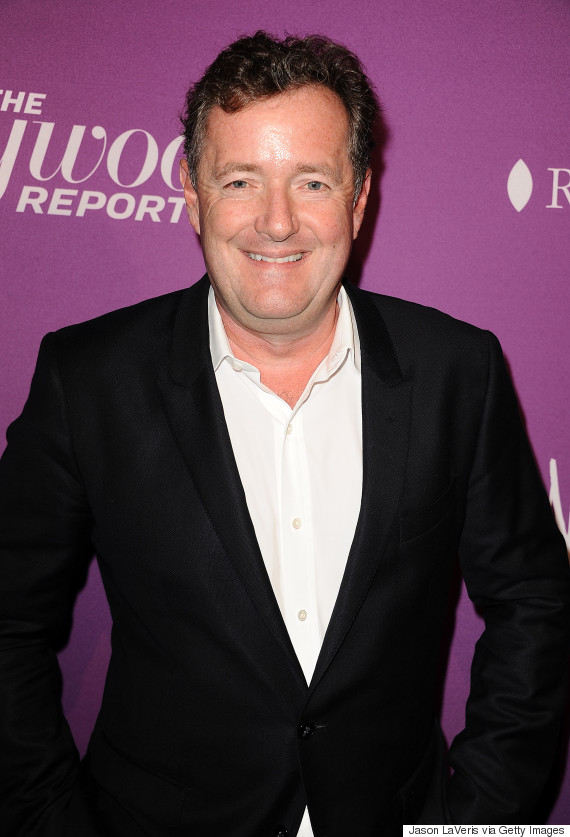 Piers Morgan
He also recalls the moment years earlier when he was on the receiving end of one of Jeremy's punches, adding: "I deserved your fury that day after publishing compromising photos in the Daily Mirror of you and a lady who wasn't Mrs Clarkson.
"But Oisin Tymon, the victim of your assault on this occasion, didn't, as I'm sure you would be the first to acknowledge.
"The fact he's now being abused and threatened on social media by Top Gear fans is a shameful disgrace and I hope you denounce the idiots doing it. Just as I'm sure you've been denouncing yourself for being an idiot."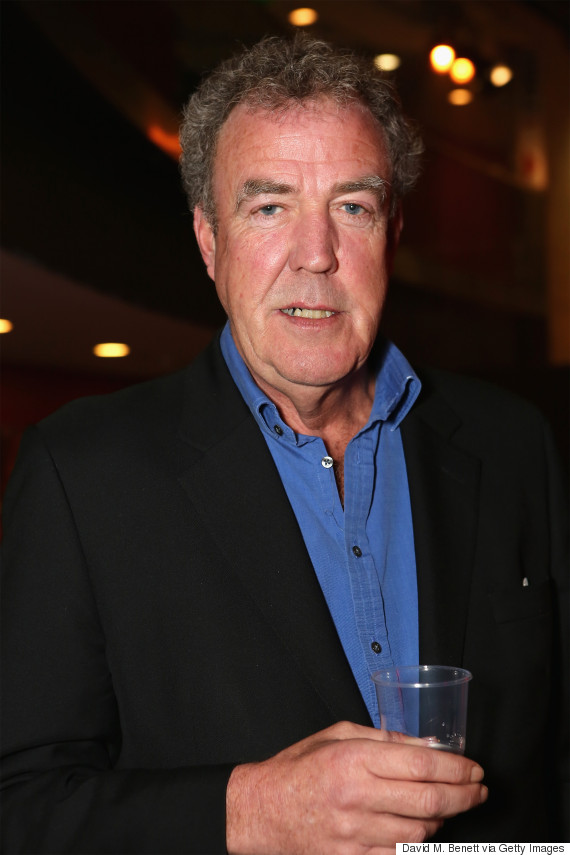 Jeremy Clarkson
Later in the open letter, Piers also urges Jeremy to remember his perspective, offering him of his own wisdom as somebody who was famously sacked in a very public setting.
He says: "It's important to keep a sense of perspective. 150 people were killed in a plane crash in France yesterday including 16 young German teenagers on a school trip
.
"That's real news, that's a real tragedy."
When it was first announced earlier this month that Jeremy had been suspended from 'Top Gear', over what was famously dubbed the 'fracas', it took Piers a matter of minutes to put himself forward as his replacement.
SEE MORE:
Read his open letter to Jeremy in full here.
LIKE US ON FACEBOOK | FOLLOW US ON TWITTER