Jeremy and Piers have had a long-standing rivalry, so it will probably come as no surprise to learn that he took the opportunity to stick the boot in one last time after the news of the sacking broke, with his latest column for the Daily Mail.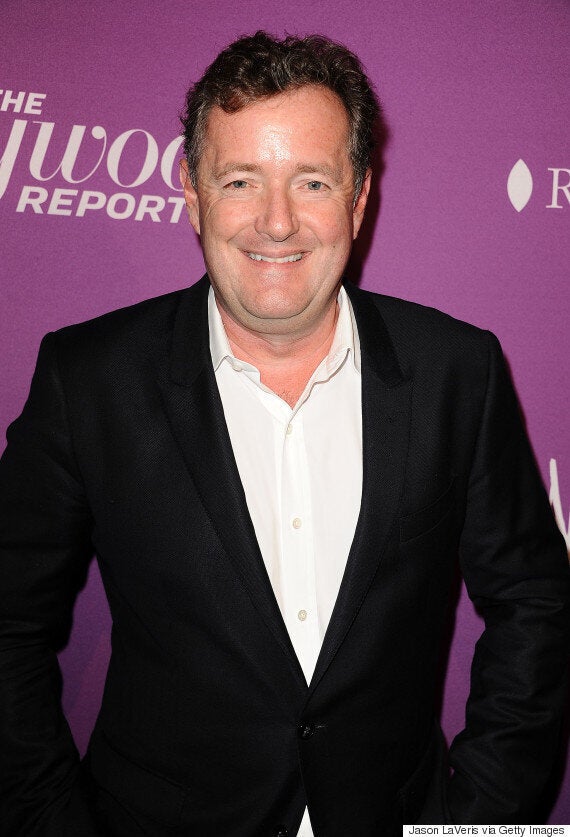 "But Oisin Tymon, the victim of your assault on this occasion, didn't, as I'm sure you would be the first to acknowledge.
"The fact he's now being abused and threatened on social media by Top Gear fans is a shameful disgrace and I hope you denounce the idiots doing it. Just as I'm sure you've been denouncing yourself for being an idiot."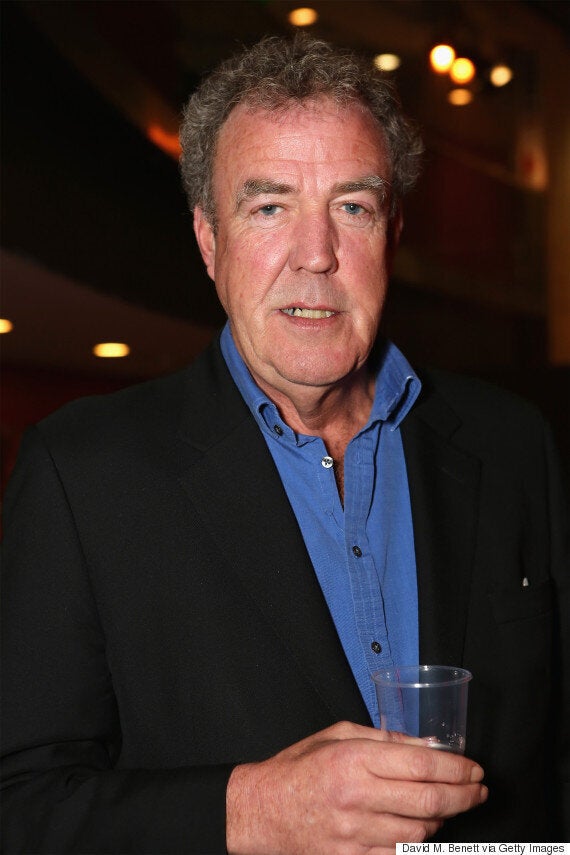 Later in the open letter, Piers also urges Jeremy to remember his perspective, offering him of his own wisdom as somebody who was famously sacked in a very public setting.
"That's real news, that's a real tragedy."
Read his open letter to Jeremy in full here.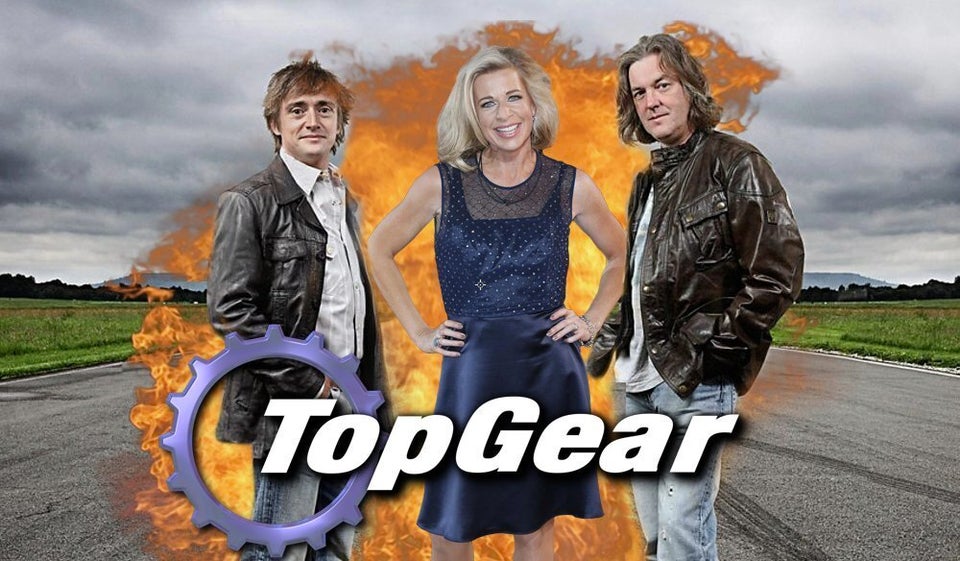 Who Could Replace Jeremy Clarkson On 'Top Gear'?