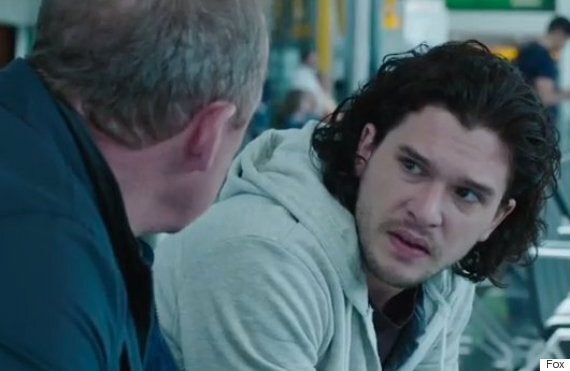 Peter Firth and Kit Harington may be on the same side, or not, in 'Spooks: The Greater Good'
During a handover to the head of counter-terrorism of MI5 Harry Pearce (Peter Firth), terrorist Adem Qasim (Elyes Gabel) escapes from MI5 custody. When Harry disappears soon after, his protégé Will Holloway (Kit Harington) is tasked with finding out what happened as an impending attack on London looms. Holloway eventually uncovers a conspiracy that runs from Vietnam to the Mediterranean.
'Spooks: The Greater Good' is in UK cinemas from 8May 2015.