With voting for the British Soap Awards due to go live on Monday, organisers have decided to axe the 'Sexiest Male' and 'Sexiest Female' categories.
This will mark the first time in the ceremony's 16-year history that viewers won't be able to vote for the soap stars that get them hot under the collar, because certain actors are reportedly "embarrassed" by the title.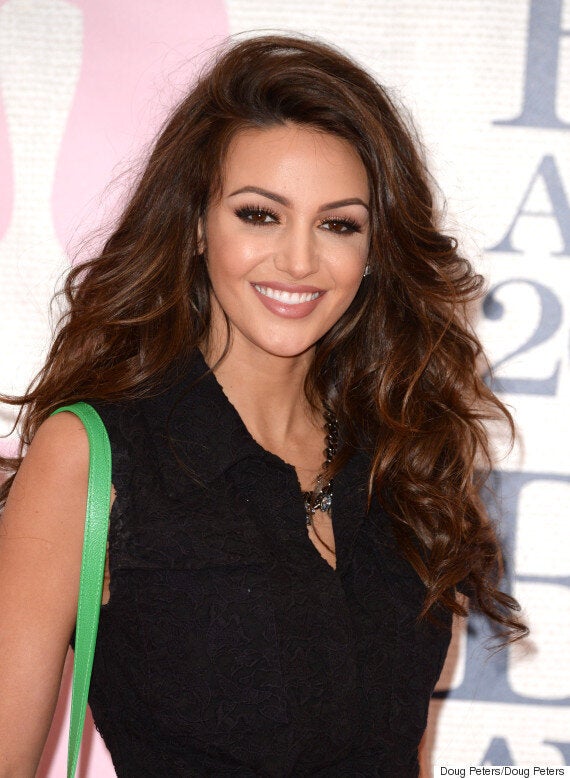 Last year's winner, Michelle Keegan
"The awards will still be a big, fun celebration but we've found a lot of the actors and actresses are a bit embarrassed by the 'sexiest' tag."
Instead of the "sexiest" title, awards show bosses have decided to introduce a category honouring the storyline which best handled a tricky real-life issue.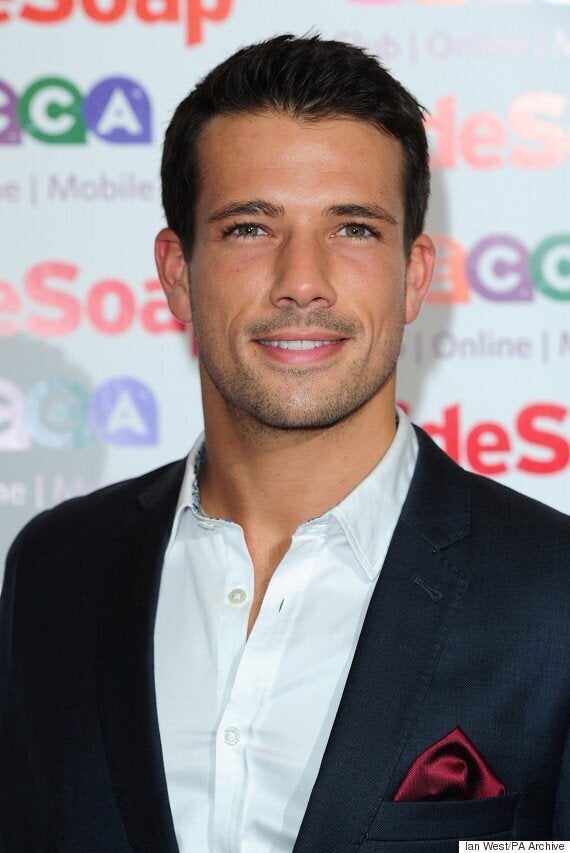 The long list of nominees for this year's British Soap Awards will be revealed on Monday at britishsoapawards.tv.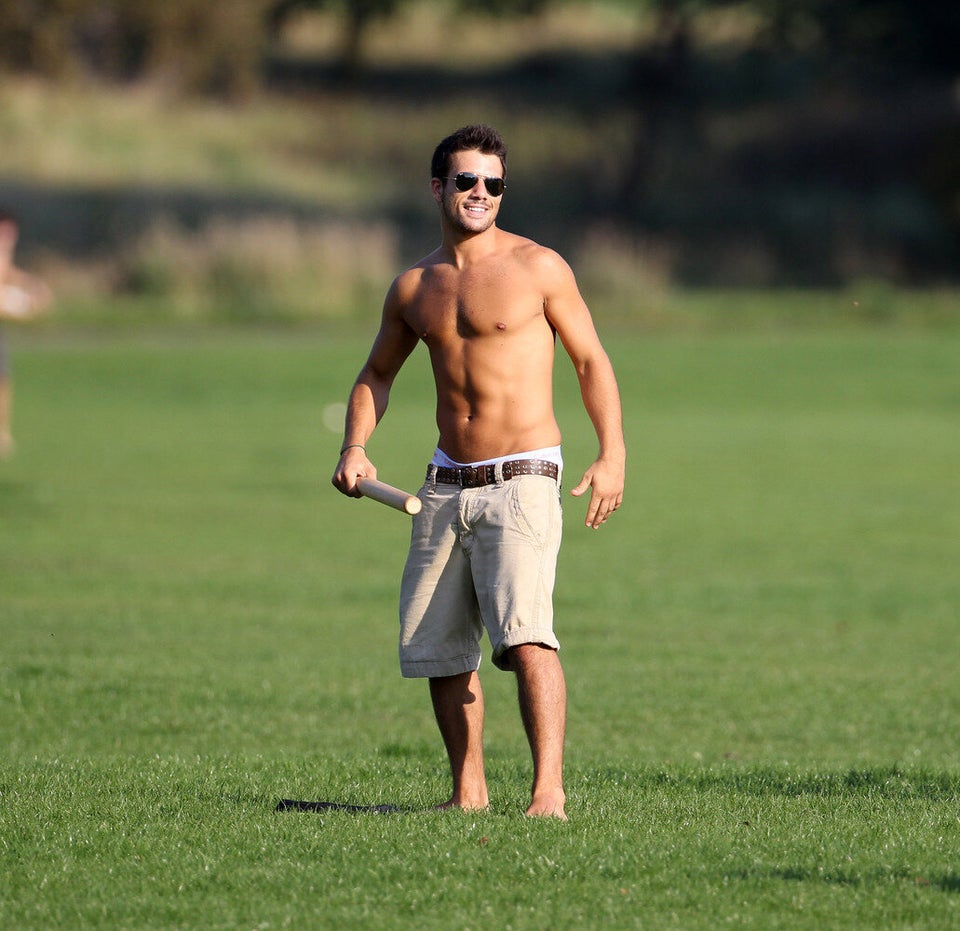 Danny Mac: The 'Hollyoaks' Star's Sexiest Pictures