The Sony World Photography Award winners have just been announced. The Open and Youth winners along with the inaugural Mobile Phone winner of the world's biggest photography competition have scooped prizes in the world's biggest photographic competition.
Drawn from the four corners of the world and covering a vast array of subjects, the winning entries were chosen from over 96,000 entries to the 2015 Sony World Photography Awards. In total 183,737 images were submitted in to the competition with 87,505 Professional entries, over 79,000 Open entries, 6,675 Youth entries and 10,293 Mobile Phone entries.
The amazing achievement of each of the 14 winners is extraordinary not only in terms of the competition they faced, but also the fact that these winners are largely not professional photographers, instead they are simply individuals who love photography. The youngest winning photographer is Stephanie Anjo from the United Kingdom who is just 14 years old and the winners are geographically spread from Mexico to Malaysia.
See all the winners below...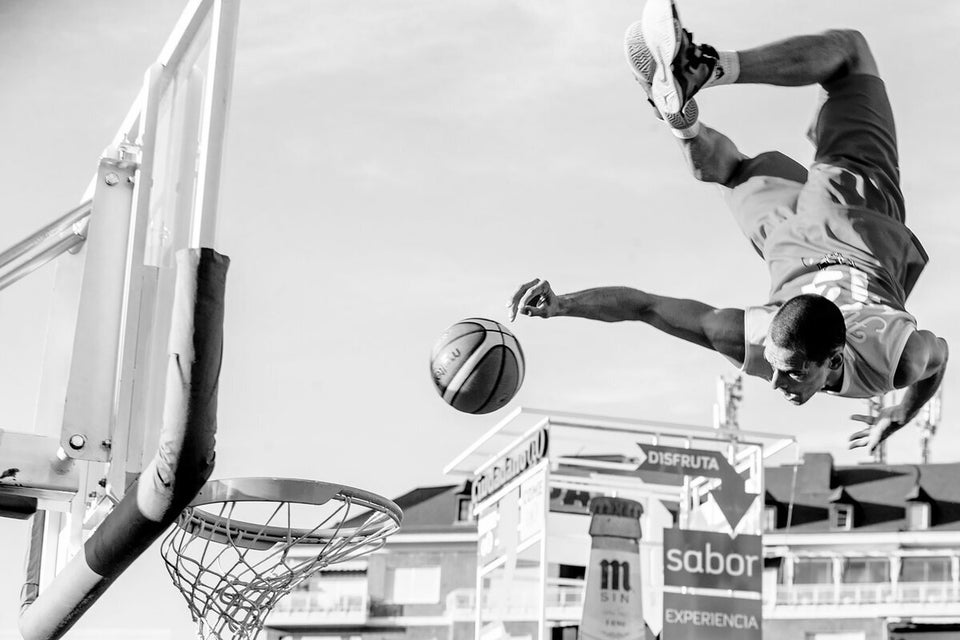 2015 Sony World Photography Awards
Talking about the winners, Judging Chair Sam Barzilay comments "Judging at the Sony World Photography Awards was a journey of unexpected discoveries. Dozens of hidden gems, playful compositions, subtle commentaries, and fleeting moments caught in time - all speak of the love for photography shared by the participants, and their desire to share the world as they see it."
Popular in the Community