Being a celeb isn't always easy, y'know.
While it may seem like A-listers cruise through life, spending their time sashaying down red carpets and picking up awards, their status doesn't grant them immunity from some of life's more testing moments. Like being attacked by animals.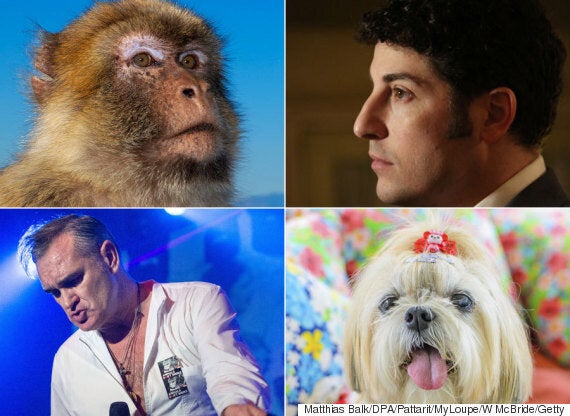 Even animal lover Mozza isn't safe
You see, sharks, puffins and monkeys don't care how many Grammys you've nabbed, or whether your last film was praised at Cannes Film Festival - and this lot found out the hard way.
Check out these celebs who've been attacked, by creatures large and small...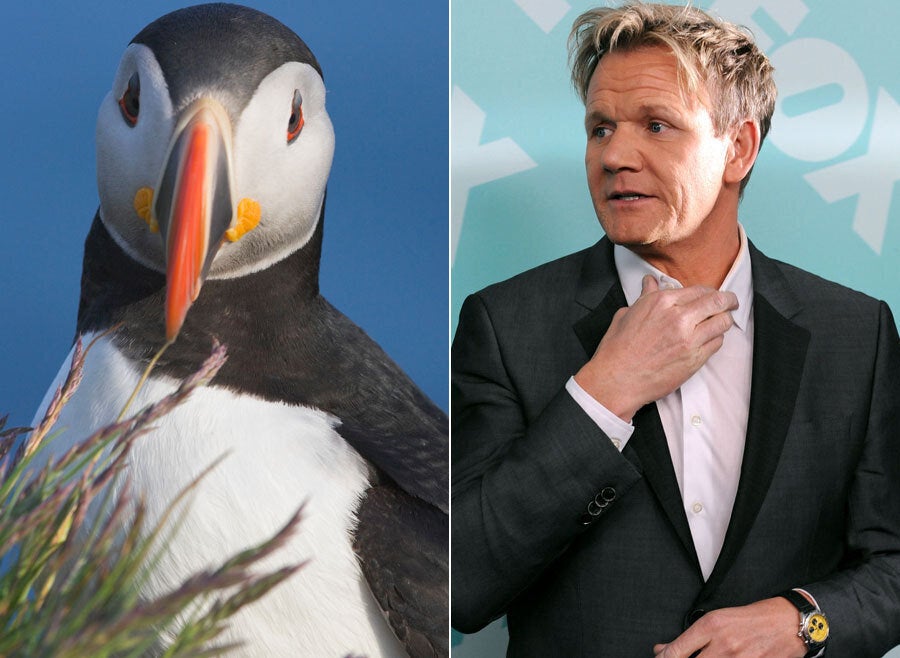 Celebs Attacked By Animals