Easter's fast approaching, which can only mean one thing...
If you haven't yet done a mad trolley dash through the chocolate aisle of your local supermarket then fear not, because we've completed the arduous (and we use the term lightly) task of sifting through dozens of Easter eggs to pick out the best ones that money can buy.
From Hotel Chocolat's super-thick egg shells concealing a magical array of chocolates to Dairy Milk's simple yet effective Mini Egg-filled delight (which is under a fiver), there's enough here to tempt even those with the utmost self control.
Check these out and ready yourself for Sunday's chocolate-induced food baby...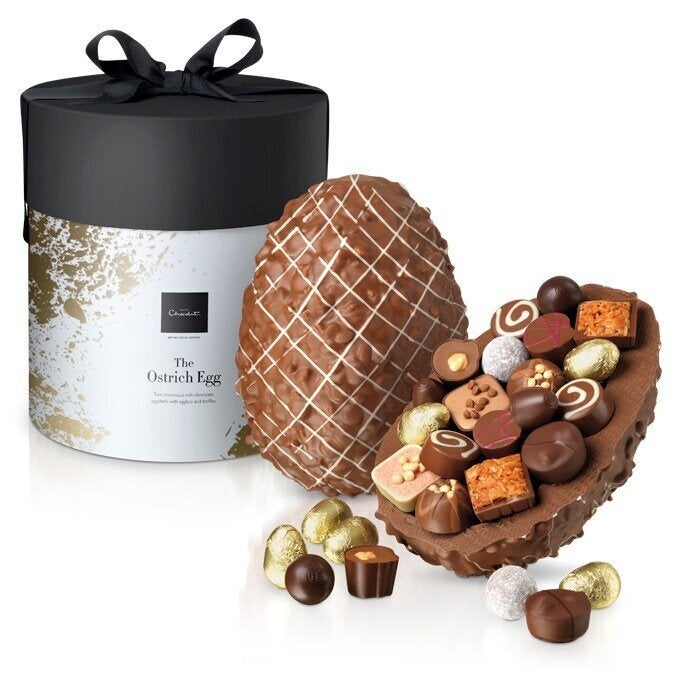 9 Of The Best Easter Eggs On The Block
Unsure of what to cook this Sunday? Why not try these recipes out for size? From herb crusted leg of lamb to cauliflower and broccoli gratin - one thing's for certain, you won't be going hungry...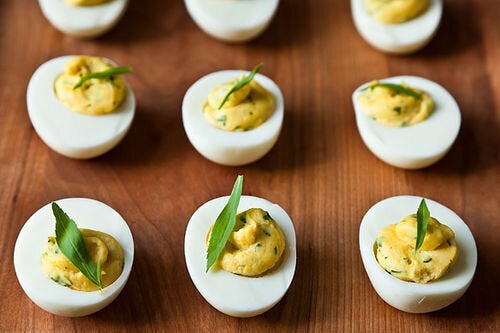 Easter Recipes
And, of course, you'll be needing dessert too. Enjoy :)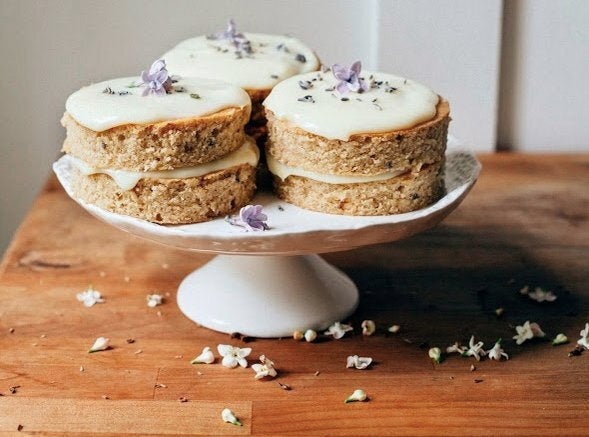 Easter Desserts