​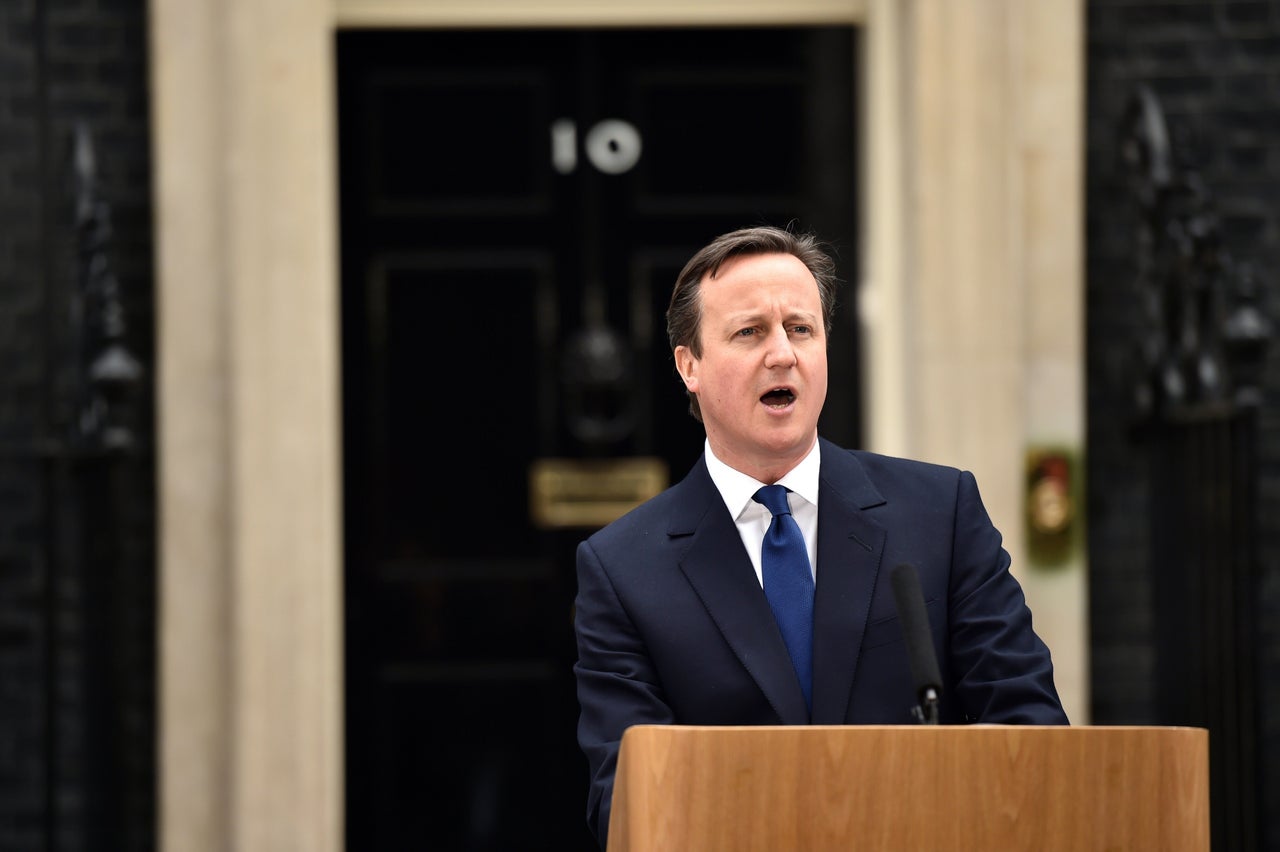 David Cameron has presented the general election as a "stark choice" between him and Ed Miliband. Speaking outside No.10 Downing Street after returning from an audience with the Queen this afternoon, the prime minister presented the coming campaign as a personal battle between him and the Labour leader. "The next prime minister walking through that door will be me or Ed Miliband," he said. "I will be going to all four corners of all four nations of our United Kingdom with one clear message. Together we are turning our country around and for your sake, your families sake, the sake of your children and their future, we must see this through together."
With 38 days to go until polling day on May 7, Miliband said a second Conservative-led government presented a "clear and present danger" to jobs and prosperity. Nick Clegg, Nigel Farage, Nicola Sturgeon and Natalie Bennett have also been setting out their stalls as the formal election campaign in one of the most uncertain elections in living memory gets underway.
The ComRes survey for ITV News and the Daily Mail found a three-point dip in support since last week for Ed Miliband's Opposition to 32% while the Tories gained one to hit a three-year high of 36%. However another poll - by YouGov for The Sunday Times - had the parties the exact other way round, Labour leading by 36% to 32%.