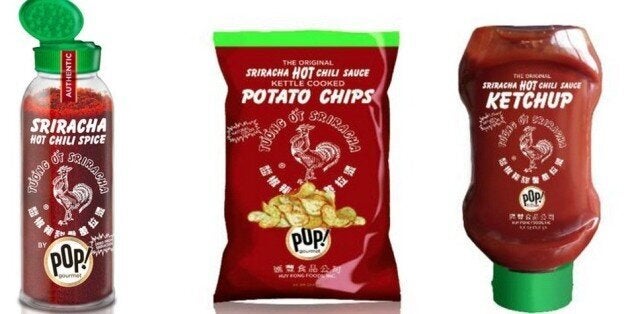 One of the world's most iconic hot sauce brands is finally branching out into other foods, and we're incredibly excited about it.
Following in a similar vein to Tabasco's expansion into jelly beans, chocolate and olives, the biggest producer of Thai pepper sauce Sriracha is launching their own popcorn, crisps and even more mouthwatering products.
Huy Fong Foods, the company behind the cult-favourite sauce, has teamed up with Pop! Gourmet Foods to create a plethora of new and wonderful items.
The new range includes popcorn, potato crisps, chilli dust, croutons, tortilla chips, mayonnaise and ketchup.
Some of the items are already available in the US, but we're not sure if we'll ever see them in the UK. Sad face.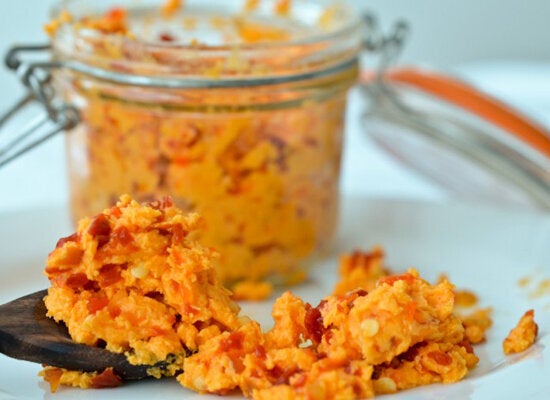 27 Ways To Cook With Sriracha