Apple CEO Tim Cook has launched a powerful attack against the "Religious Freedom Restoration Act" that has just been passed in Indiana, warning that it would 'allow people to discriminate against their neighbors.'
The CEO spoke at length in an op-ed in The Washington Post about the 'wave of legislation' that's threatening the civil liberties of same-sex couples.
In particular Cook highlighted the recently passed "Religious Freedom Restoration Act" in Indiana, which would allow businesses to refuse custom to same-sex couples based on religious grounds.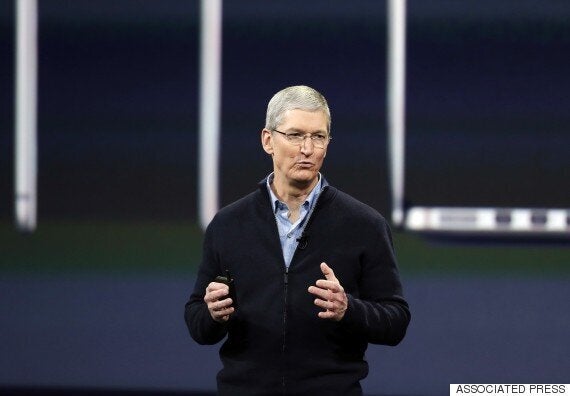 Cook goes on to highlight that this is just one of over 100 state laws that are encouraging discrimination.
"Others are more transparent in their effort to discriminate," Cook points out. "Legislation being considered in Texas would strip the salaries and pensions of clerks who issue marriage licenses to same-sex couples — even if the Supreme Court strikes down Texas' marriage ban later this year. In total, there are nearly 100 bills designed to enshrine discrimination in state law."
Summing up what these bills mean for the country as a whole, Cook says, "These bills rationalize injustice by pretending to defend something many of us hold dear. They go against the very principles our nation was founded on, and they have the potential to undo decades of progress toward greater equality."
"On behalf of Apple, I'm standing up to oppose this new wave of legislation — wherever it emerges. I'm writing in the hopes that many more will join this movement."
The Indiana bill has drawn a wave of criticism from around the world with #BoycottIndiana now trending on Twitter:
Popular in the Community