This baby is happy and they know it, and they really want to show it!
When Jennifer Cardinal and her husband went for their first ultrasound they were amazed to see their baby clapping on the screen.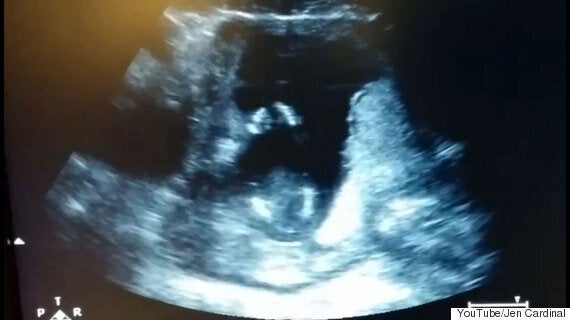 The doctor suggested that the baby's rhythmic claps would fit perfectly with the nursery rhyme 'If You're Happy And You Know It', so the giggling parents recorded themselves singing and put the video and audio together to make a truly unique pregnancy announcement.
The video is especially poignant as Jennifer and her husband had begun to think they would never become parents.
But that same month, Jennifer found out she was pregnant. She decided to wait until after the first trimester to tell her family and friends, but she didn't expect to be able to break the news in such an amazing way.
Four days after Jennifer shared the video on YouTube it has been viewed more than 2,000,000 times.
"Love this video! as a nurse in perinatology, I've seen jillions of ultrasounds, and never seen a baby do this," wrote one stunned commenter. "It's obviously real that baby clapped a few times...to catch a 14 weeker clapping once or twice would be great, but this is remarkable. Good for you that you caught it on video."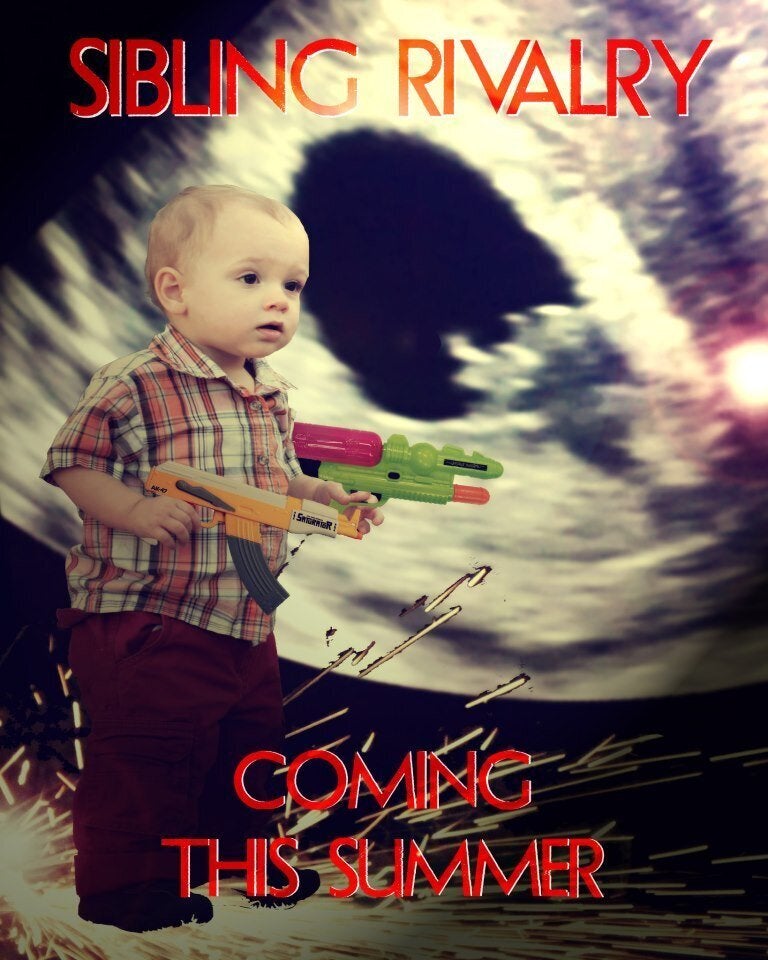 Creative Pregnancy Announcements