Kate Winslet stars in 'A Little Chaos' as Madame De Barra, an unlikely female candidate to be the landscape architect of the as-yet uncompleted Palace of Versailles.
In our Exclusive Clip above, Sabine is in the middle of building her beautiful garden, when she is sabotaged by someone deliberately causing a flood.
Sabine De Barra suffers from the petty jealousies and intricate rivalries of court, but becomes fascinated by the enigmatic architect Le Notre (upcoming star Matthias Schoenaerts).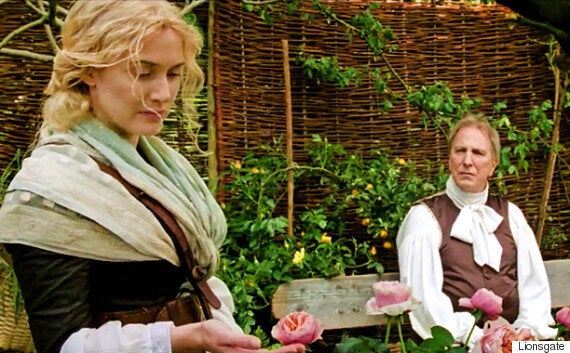 Kate Winslet co-stars as Madame Sabine de Barra with Alan Rickman, who also directs
Kate's previous 'Sense and Sensibility' co-star Alan Rickman both directs and stars as King Louis XIV in this lavish tale of a bygone age, set in the splendour of the Sun King's great garden. Stanley Tucci and Helen McCrory also star.
'A Little Chaos' is in UK cinemas from 17 April. Watch the trailer below...