A new study has revealed shocking trends among young people, with many getting hooked on what researchers call "alcopops of the nicotine world".
The findings were published in BioMed Central's Public Health Journal, with scientists who carried out the research calling for greater restrictions on access to e-cigarettes.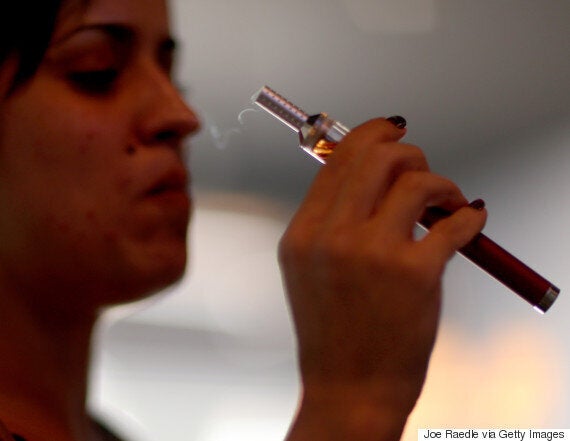 Researchers are worried the "normalised" smoking alternative may act as a gateway to real cigarettes as it mimics the effect and still retains the addictive effect of nicotine.
"This is just being drawn into a repertoire - another drug that people can use to experiment with rather than being seen as an alternative to tobacco."
He also added they were "providing a concentrated form of a highly addictive substance, with known problems associated with it, and we need to be very cautious about that and how we protect our young people."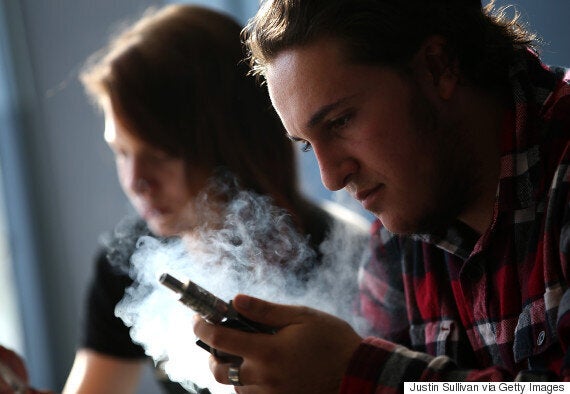 Dr John Middleton, of the Faculty of Public Health, said: "We need to protect children and young people from the harms of nicotine by regulating electronic cigarettes.
"Our concern is that if we wait for proof that electronic cigarettes could act as a gateway to smoking cigarettes, it will already have happened and the tobacco industry will have been given the opportunity to recruit its next generation of smokers."
They provide a mist of nicotine, a highly addictive substance which can increase blood pressure and heart rate, and can have detrimental effects on the brain development of unborn children.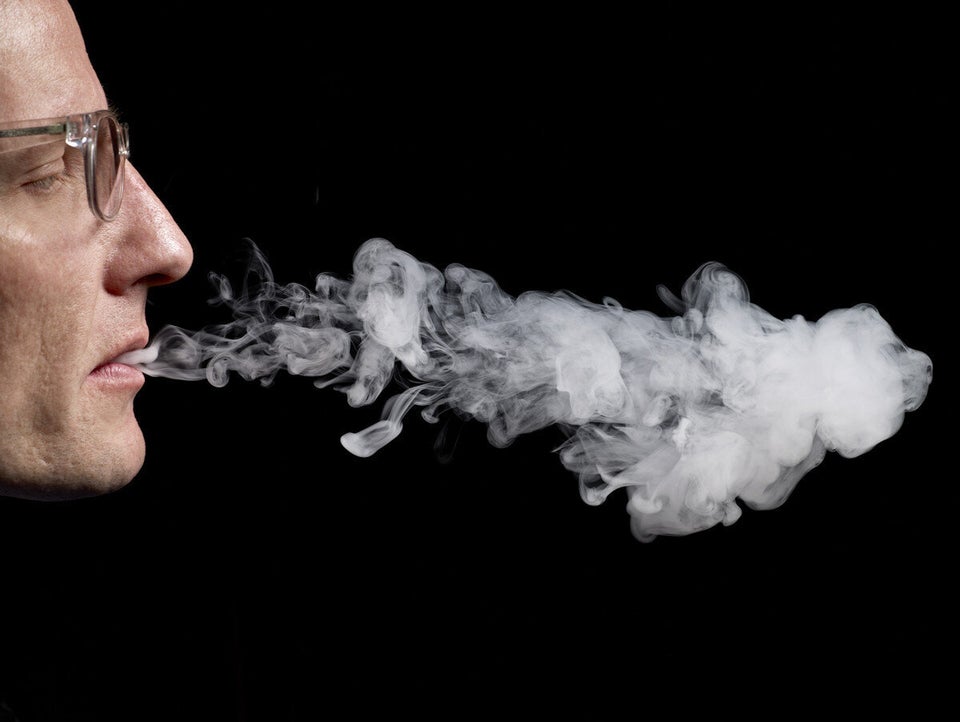 5 Important Lessons From The Biggest E-Cigarette Study