That you can check out almost any street on Google Maps is a wonder in itself.
That you can now transfer that street into an interactive Pacman grid is every single Christmas come at once.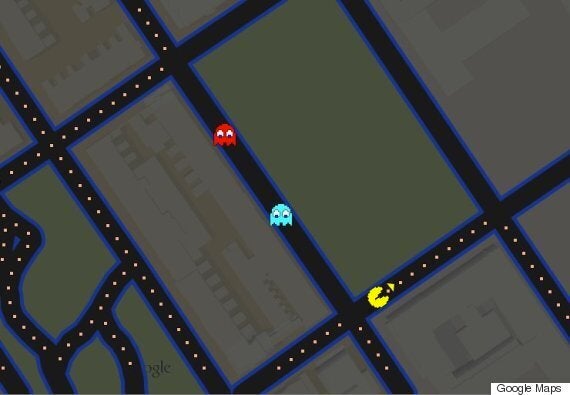 Google Maps will now allow you to traverse its maps as Pacman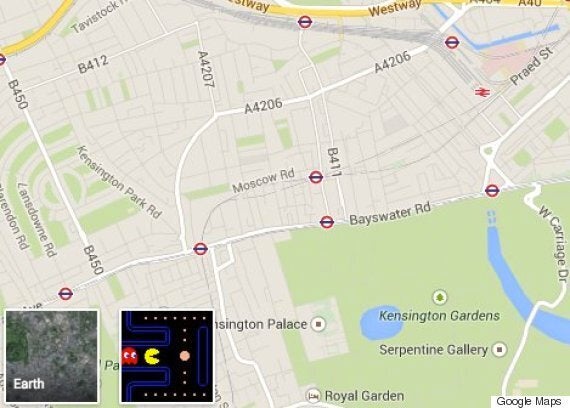 Because why wouldn't you?
Google has offered no reasoning for this incredible function, and frankly it doesn't have to.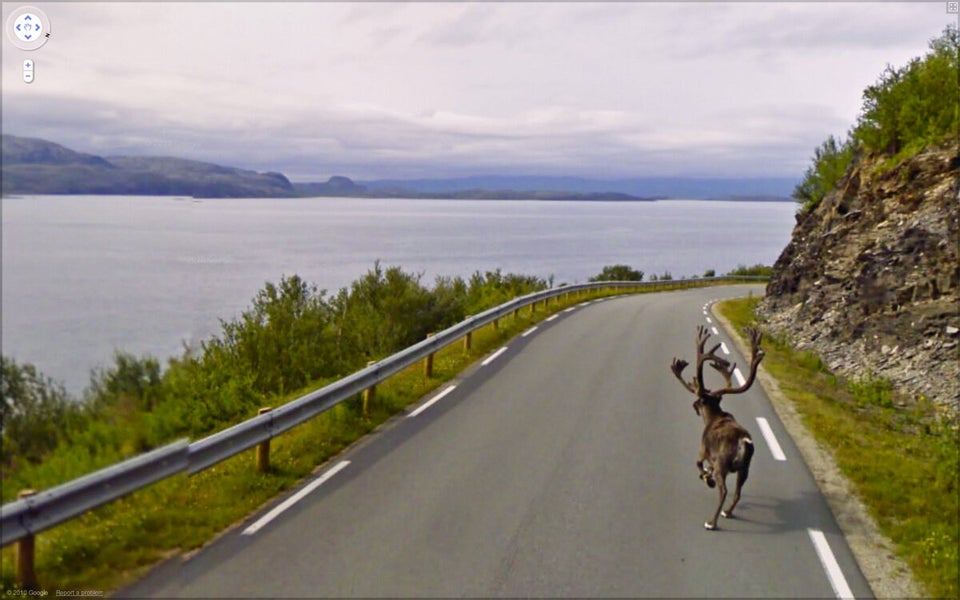 153 Amazing Google Street View Pictures