Jay Z has relaunched his own artist-owned streaming service Tidal, with a little help from a number of pals, including Nicki Minaj, Madonna, Kanye West, Rihanna, Daft Punk and Jack White.
The hip-hop megastar gathered the group together in New York on Monday night, where they presented the premium music subscription service.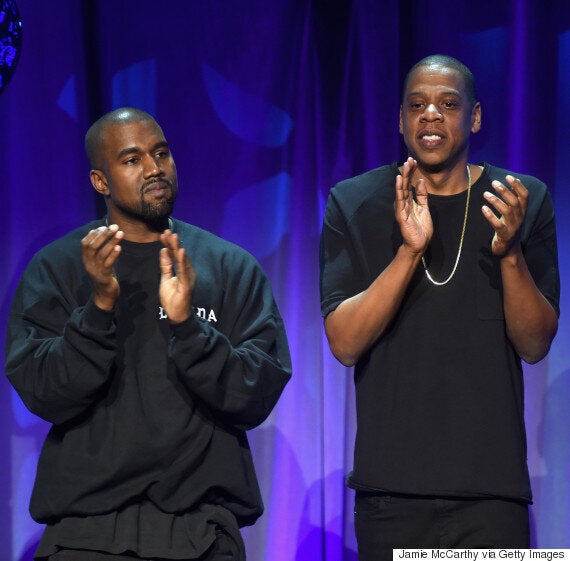 Kanye is one of the co-owners
Tidal was initially launched last October, and it was later purchased by Jay Z, who is hoping it can compete with the likes of Spotify and Deezer.
However, the BBC reports that Tidal has over 25 million less tracks than Spotify, and it is also more expensive, with services costing either $9.99 a month, or $19.99. In the UK, the premium service will cost £20 per month, and there is no free service available.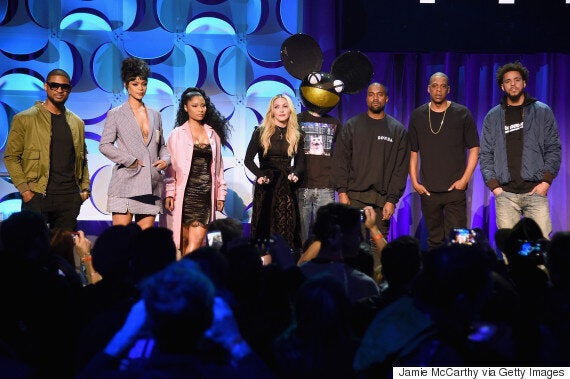 Um, you can smile people...
The event saw various artists signing papers to officially make themselves co-owners of Tidal.
Alicia Keys spoke at the launch, telling the audience: "'So we come together before you on this day, March 30th, 2015, with one voice in unity in the hopes that today will be another one of those moments in time, a moment that will forever change the course of music history.
"For today we announce of Tidal, the first ever artist-owned, global music and entertainment platform."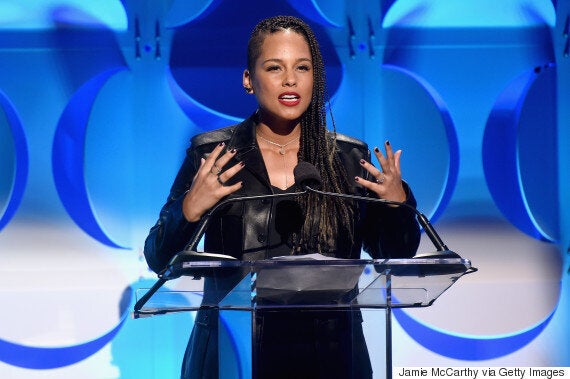 "Will artists make more money? Even if it means less profit for our bottom line, absolutely. That's easy for us. We can do that. Less profit for our bottom line, more money for the artist; fantastic."
See all of the information on Tidal here.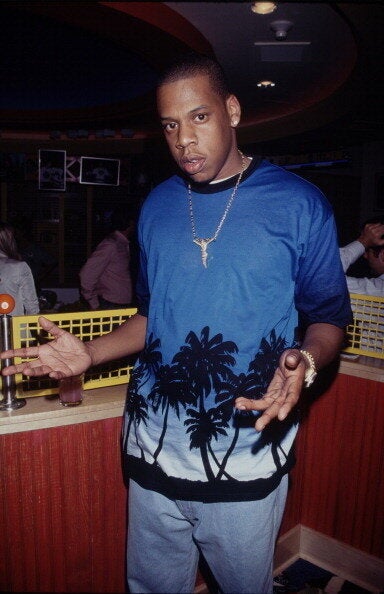 Jay Z's Amazing Style Evolution