But that can't be said for Olly Murs' scarily realistic waxwork, which has just been unveiled by the man himself at Madame Tussauds in Blackpool.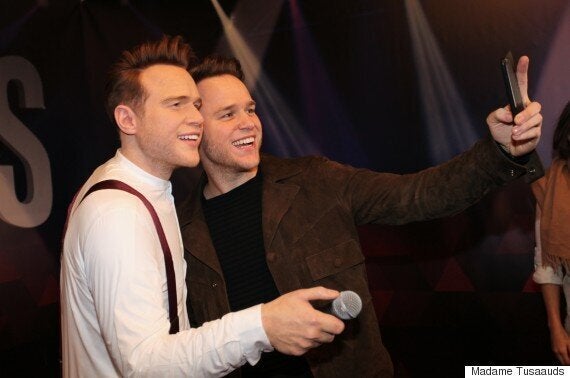 The real Olly Murs is on the right (we think)
The creation of Olly's waxy doppelganger involved a dedicated team of sculptors taking hundreds of precise measurements and photographs to ensure as accurate a likeness as possible - and it certainly paid off.
Even Olly couldn't resist having a good ol' grope of his lookylikey to make sure all those measurements were spot on (ahem).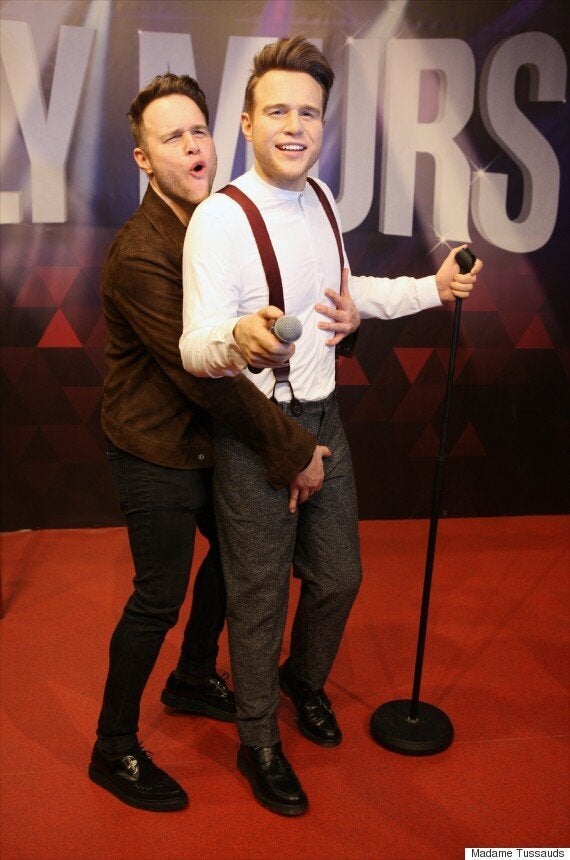 Speaking at the launch, the former 'X Factor' star said: "There is no greater honour than having a wax figure created. It means I'll be immortalised for years to come amongst the other famous faces at Madame Tussauds Blackpool.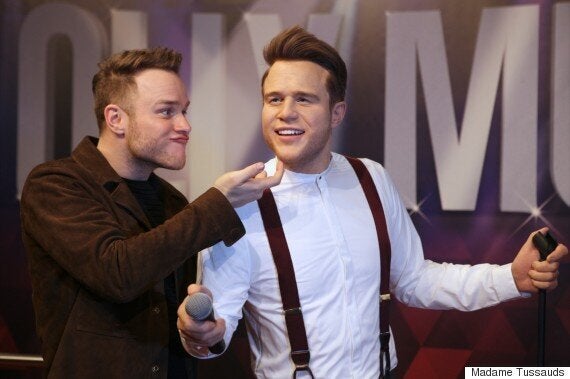 "I hear there was great demand for a figure of me to be made, the whole thing was a great experience from start to finish. It's amazing for me to be in Blackpool, an Essex boy up North."
Not all celebrity waxworks are quite as successful as Olly's though, as the gallery below proves...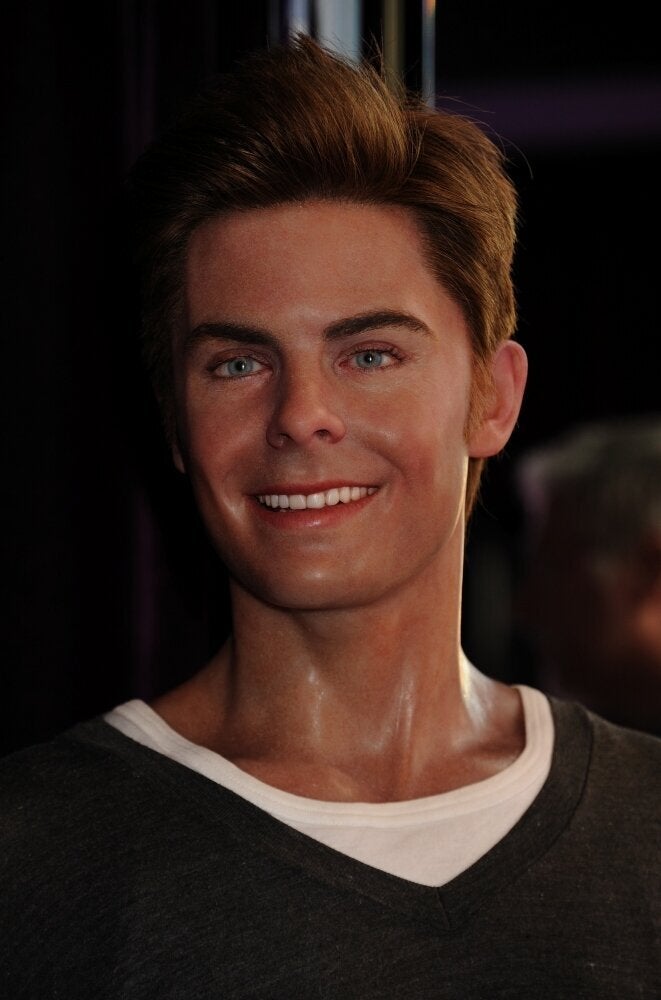 Guess who? Bad celebrity waxworks