Robin Williams' widow and children have been ordered by a judge to attempt to resolve their dispute over personal items belonging to the late actor outside of court.
San Francisco Superior Court Judge Andrew Cheng told lawyers for both sides during a hearing to meet and use a mediator if necessary, before returning to court on 10 April.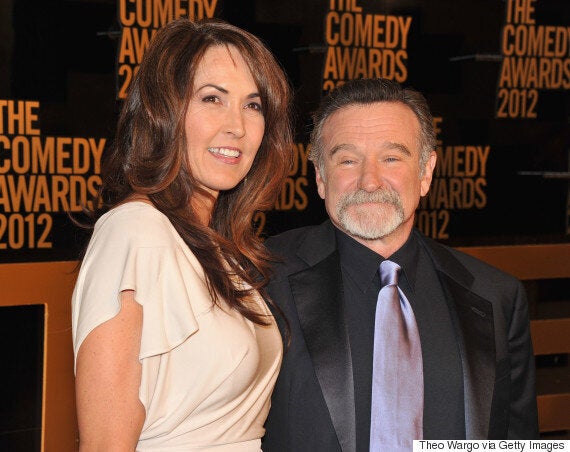 The late Robin Williams and his widow, Susan Schneider
The actor's widow, Susan Schneider, said the contents of the home she shared with the 'Mrs Doubtfire' star before his death last year, should not be included in the items the actor left his children from previous marriages.
She also claimed some of her husband's personal items were taken without her permission.
His children, Zachary, Zelda and Cody, accused Susan of trying to keep items that their father wanted them to have including, watches, photos, clothing and awards.
Susan's attorney Jim Wagstaffe told the judge: "I think we can work our way through this."
Attorney Meredith Bushnell, who is representing Robin Williams' children said: "We would like to see this wrapped up as soon as possible, so they can move on with their lives and continue the grieving process.
Robin Williams died in August at his home in Tiburon in the San Francisco Bay Area. The coroner ruled his death a suicide. He was 63.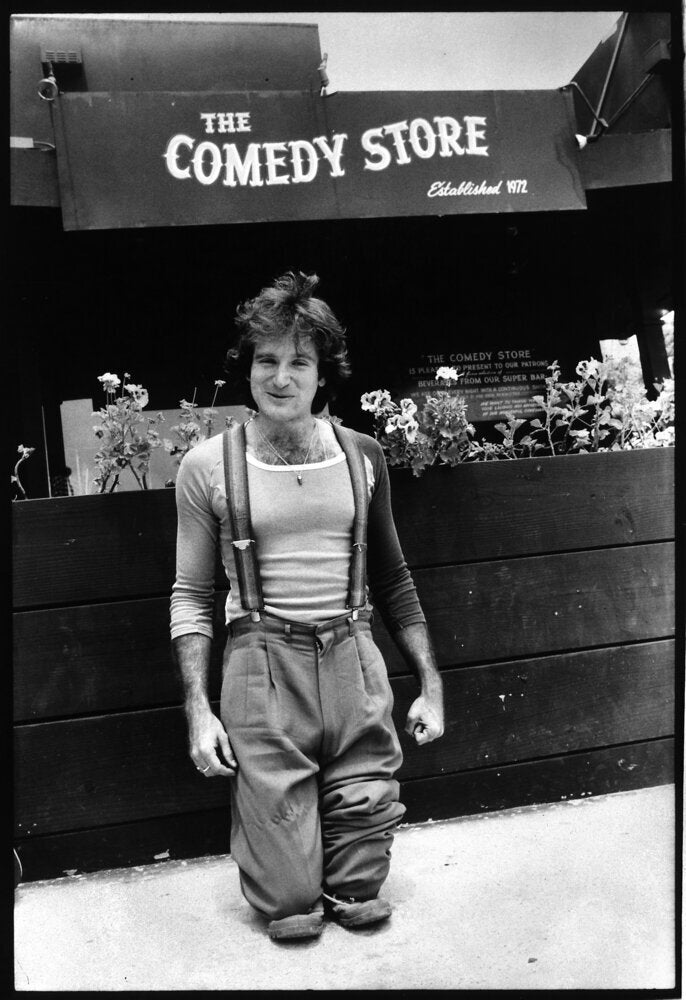 Robin Williams Quotes