The pair's grandiose-sounding collaboration 'CC The World' was first heard in 'Reincarnation', a short film for Chanel which was shared online back in December, but they have now given the track its debut live performance.
Cara - best known as a model and actress - proved there were more strings to her bow than we realised when she took to the stage with Pharrell on Tuesday in New York, at a Chanel fashion show curated by Karl Lagerfeld.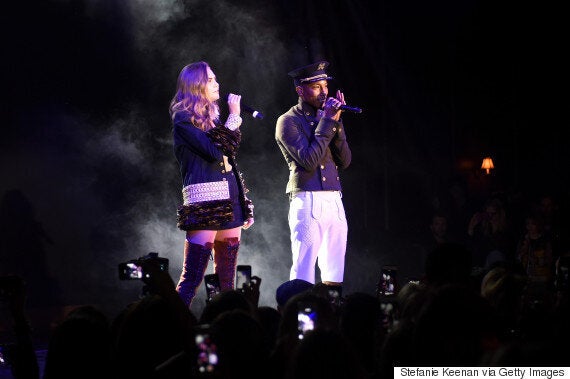 She'll be tap-dancing and plate-spinning next - just you watch.
Pharrell shared a photo of the two of them backstage at the event on his Instagram page, writing that he was "proud" of her, following their live performance.
Pharrell and Cara also perform a ballroom dance during the short film.
Watch the full seven-minute video of Chanel's 'Reincarnation', featuring 'CC The World', below: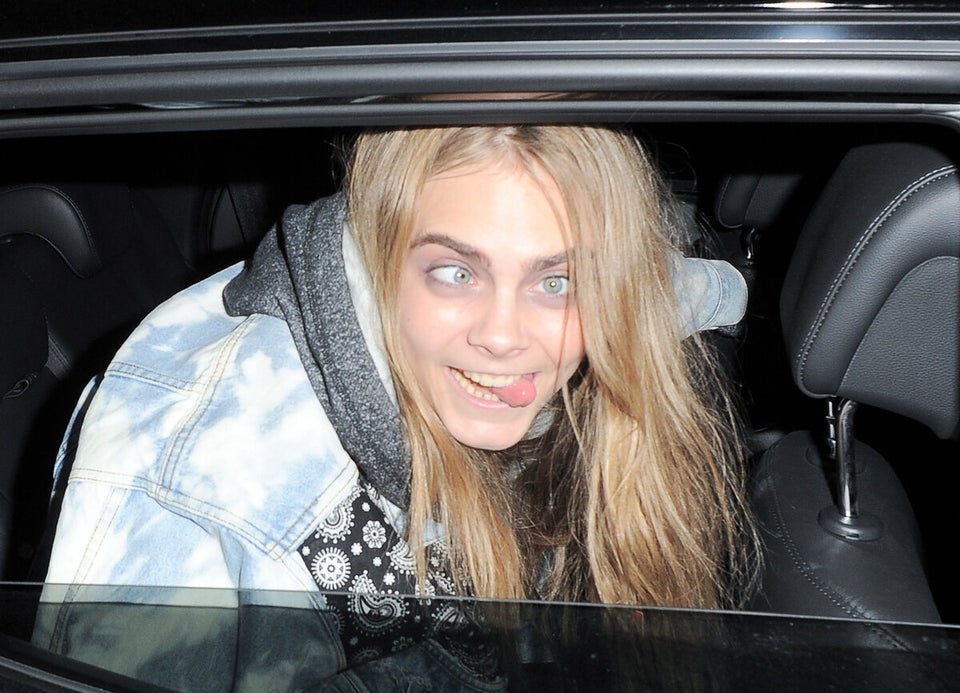 The Many Faces Of Cara Delevingne
Related