While we were initially dubious that the announcement was some sort of sick, twisted April Fools' joke (seriously), la Harding has taken to Twitter to confirm the news.
According to reports, Sarah will make a guest appearance in four episodes of 'Corrie' this summer.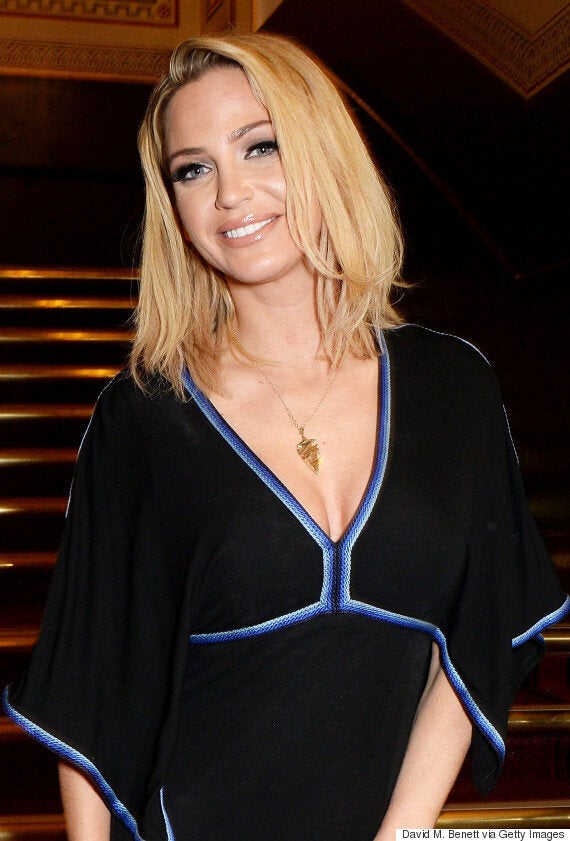 The singer will play a 'feisty character' (which shouldn't be too much of a stretch) in scenes that will make life difficult for fellow troublemaker Tracy Barlow.
Producer Stuart Blackburn said: "Sarah is proving to be a gifted and exciting actor and I'm absolutely delighted to have her on board.
"The viewers are in for a treat as her character will be right at the heart of a massive new story for the Barlows."
Sarah added: "I am extremely excited to be joining Coronation Street. As a fan of the show it is a huge honour for me to join the cast. I can't wait to get started!"
Shayne, who won the singing competition back in 2005, is reportedly being lined up for a regular role on 'Corrie'.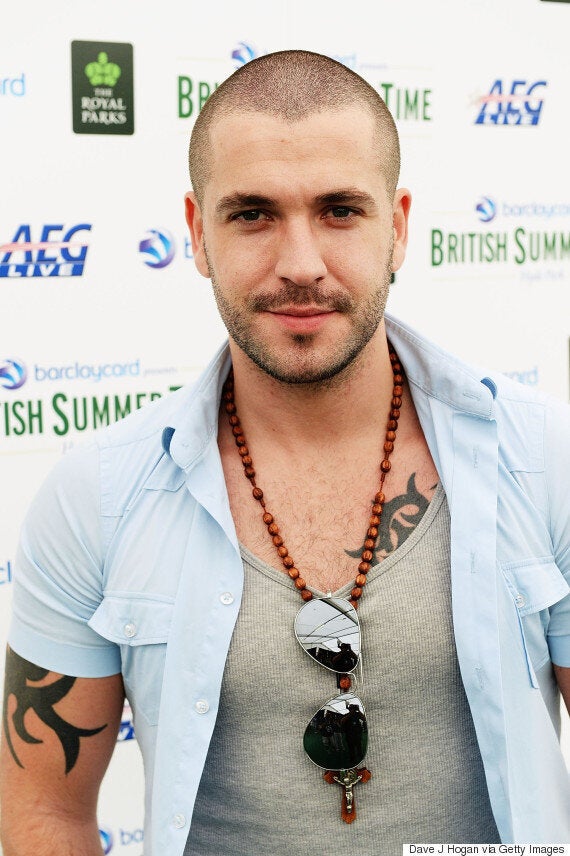 A source told the Daily Star last month: "He's made it clear he's definitely interested.
"Talks are ongoing at this stage. They were keen to find out if Shayne would be up for going into TV acting full-time."
We're crossing everything for a Shayne/Sarah love story.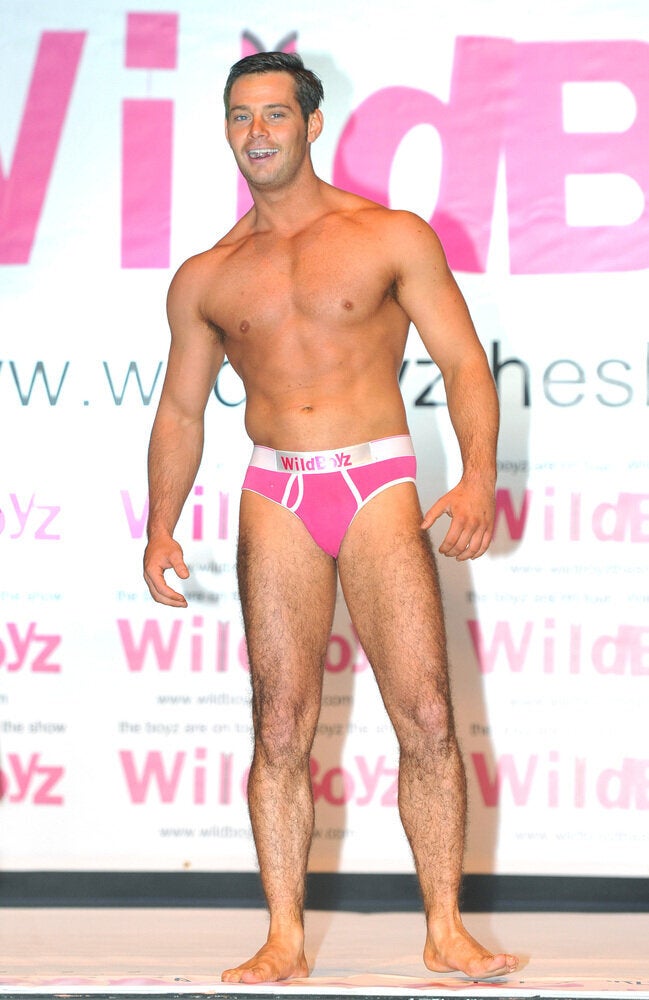 Sexiest Ever 'Coronation Street' Stars