Facebook is tracking you, and it's doing it whether you're a member of Facebook or not. That's according to recent findings by The Interdisciplinary Centre for Law & ICT at Belgium's largest university KU Leuven.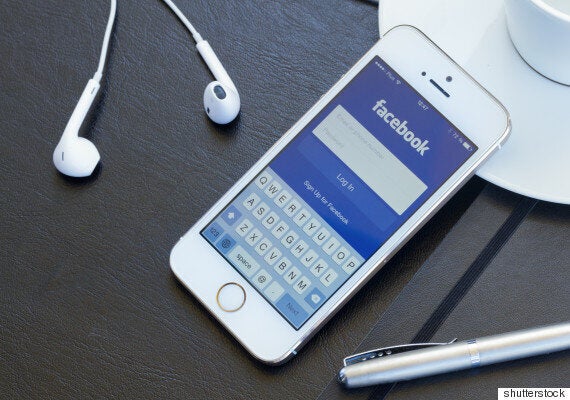 The report says, "In principle, any page belonging to the facebook.com domain will result in the placement of a long-term, identifying cookie (e.g., an event page, a shop page, fan page, …)."
"It is also worth noting that non-users who visit a Facebook page are generally not requested to provide their consent prior to placement of cookies, nor are they provided with a clear notice."
If true this would mean that Facebook is in direct violation of the Privacy Directive as set out by the European Union.
Facebook openly disputes the claims made by the report and has issued a statement saying:
"Virtually all websites, including Facebook, legally use cookies to offer their services. Cookies have been an industry standard for more than 15 years. If people want to opt out of seeing advertising based on the websites they visit and apps they use, they opt out through the EDAA, whose principles and opt out we and more than 100 other companies comply with. Facebook takes this commitment one step further: when you use the EDAA opt out, we opt you out on all devices you use and you won't see ads based on the websites and apps you use."

"We're disappointed that the authors of this opinion and the Belgian DPA, who we understand commissioned it, have declined to meet with us or clarify the inaccurate information about this and other topics. We remain willing to engage with them and hope they will be prepared to correct their work in due course."
The report goes on to give a scathing account of Facebook's new privacy settings, calling them 'complex' and 'problematic'.
Blaming an abundance of confusing settings, the report suggests that it places 'too much burden on its users'.
Related