The Glasgow School of Art's Mackintosh building was devastated by a blaze last year, after flammable foam spray used by a student for their work caught alight.
Almost a year after the famous building, designed by Charles Rennie Mackintosh, was gutted by the fire, the architects who have the laborious task of restoring it to its glory have been announced.
Page\Park Architects firm is expected to begin work on the building next year, and it is estimated students will be able to return to their beloved library in 2017.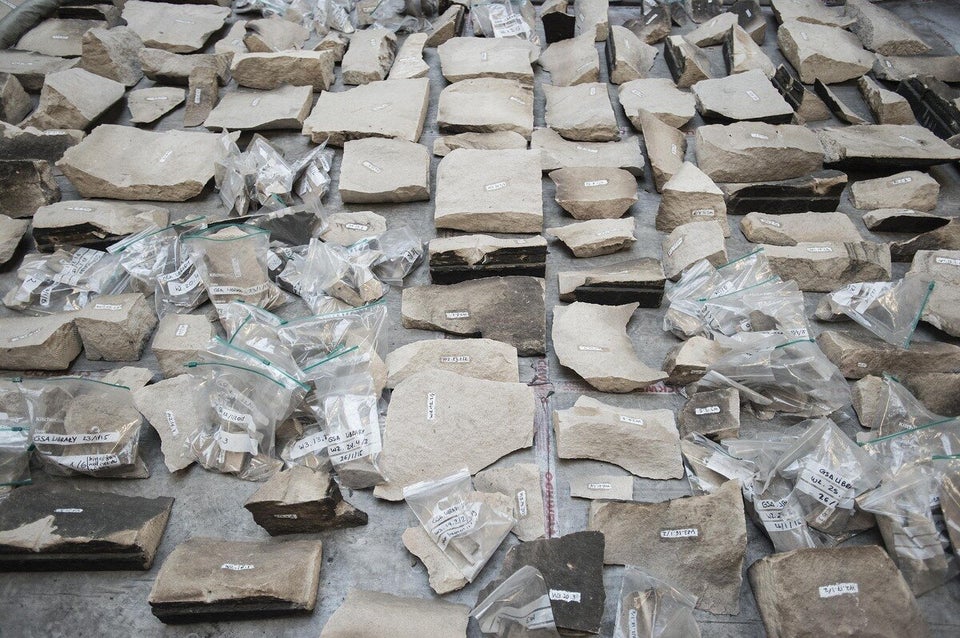 Wattie Cheung