The gigs, which were planned before the presenter was sacked by the BBC, will be stripped of all 'Top Gear' and BBC branding and be called 'Clarkson, Hammond and May Live'.
BBC Worldwide said it had agreed that the tour, which kicks off in Belfast on 22 May, could go ahead so as to not disappoint the thousands of fans who had already bought tickets and that it was "a sensible approach in the circumstances".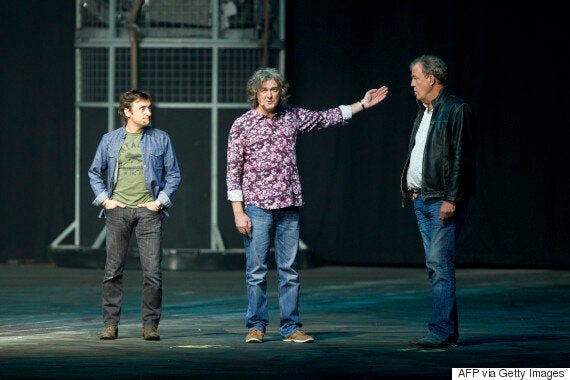 Richard Hammond, James May and Jeremy Clarkson
A spokesman for Brand Events, who are co-producing the shows, said they wanted to thank "ticket holders for their continued patience".
"The fans are the most important people to Jeremy, Richard and James so we're delighted to be able to say 'we're still coming'. We're sure it'll be something you won't want to miss," the spokesman told the BBC.
The shows will take place in venues around the world including Australia, Norway, South Africa and the UK.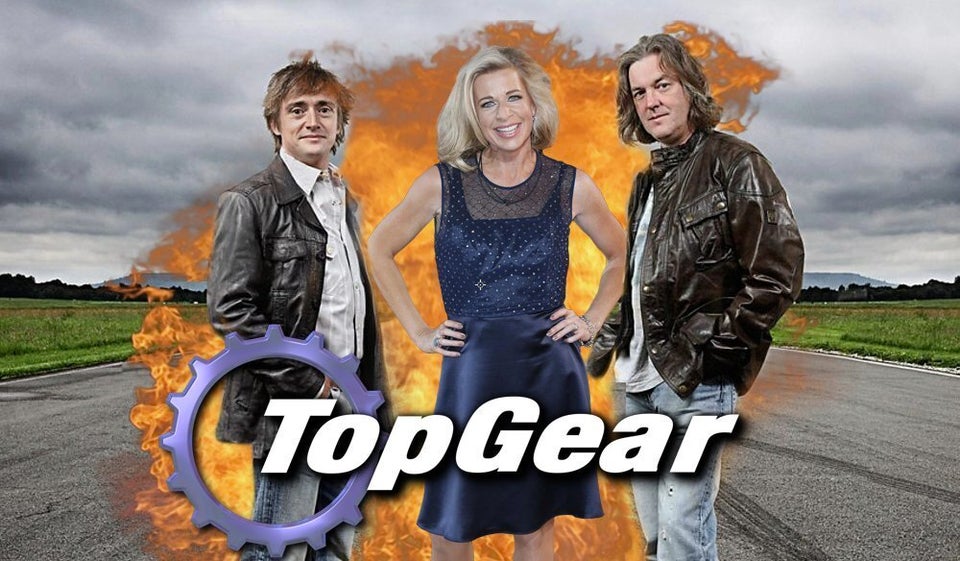 Who Could Replace Jeremy Clarkson On 'Top Gear'?