According to The Guardian, BBC Worldwide are considering rebranding the tour so that Jeremy can still front it, alongside co-presenters Richard Hammond and James May.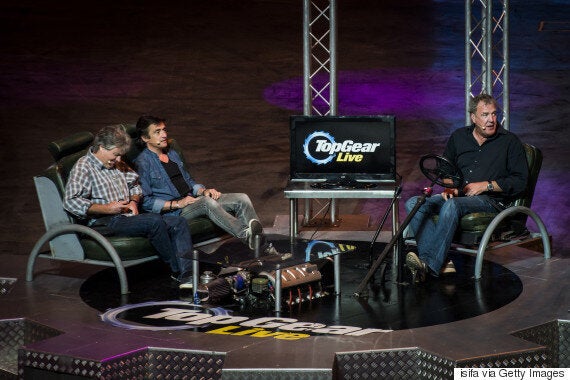 Jeremy Clarkson, Richard Hammond and James May on the 'Top Gear Live' tour last year
Although Jeremy's contract with the BBC runs out next week, and will not be renewed, the newspaper have claimed that because he has a different contract with Sub-Zero - who help run the tour - he could still appear at the planned shows.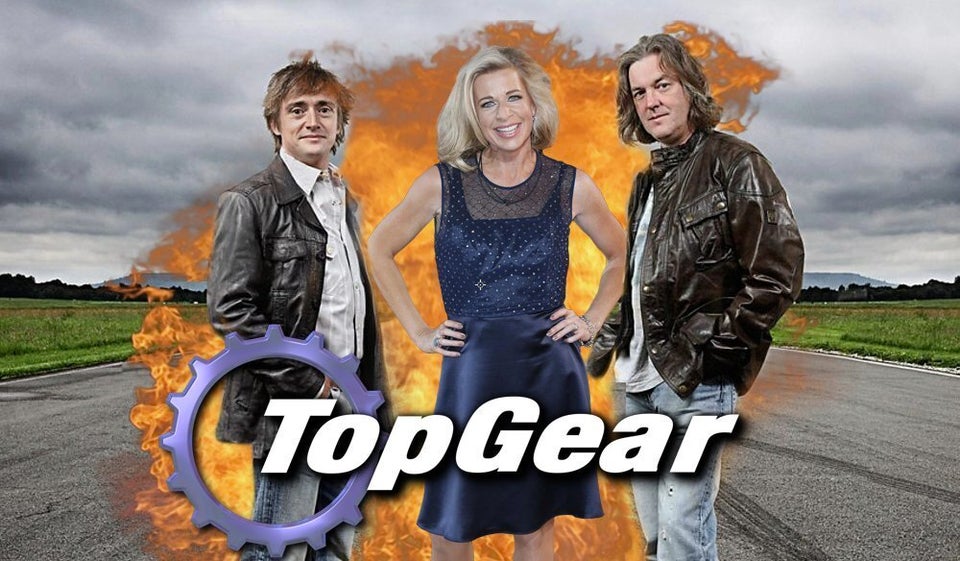 Who Could Replace Jeremy Clarkson On 'Top Gear'?