Difficult as it is to believe, it's now been over a decade since 'Lost' first burst onto our screens, with its unforgettable opening episode showing Oceanic Airlines Flight 815 crashing onto a mysterious island, where a bunch of strangers had to come together to survive.
Over the next six years, the series took us on an exciting - and slightly bewildering - journey that included (in no particular order) polar bears, mysterious black smoke, recurring number sequences, a giant statue of a foot and so many close-up shots of eyes that watching the show was akin to getting a Saturday job at Vision Express.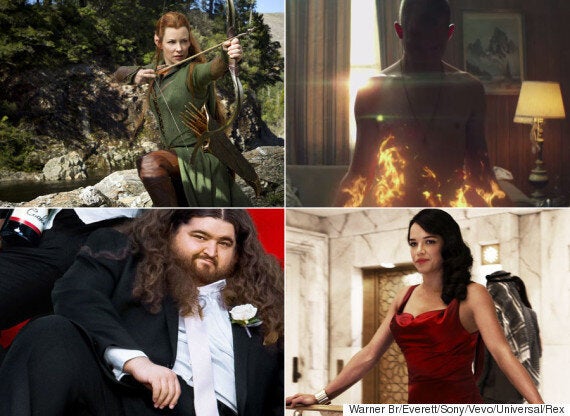 Former 'Lost' cast members in their more recent roles
Five years on from the dramatic - not to mention divisive - series finale, which revealed that the root of the mystery was actually something producers had been denying since series one, the cast have mostly gone on to great things, starring in a real mixed bag of films and TV shows.
Here are what your favourite actors from 'Lost' have been doing since the show ended…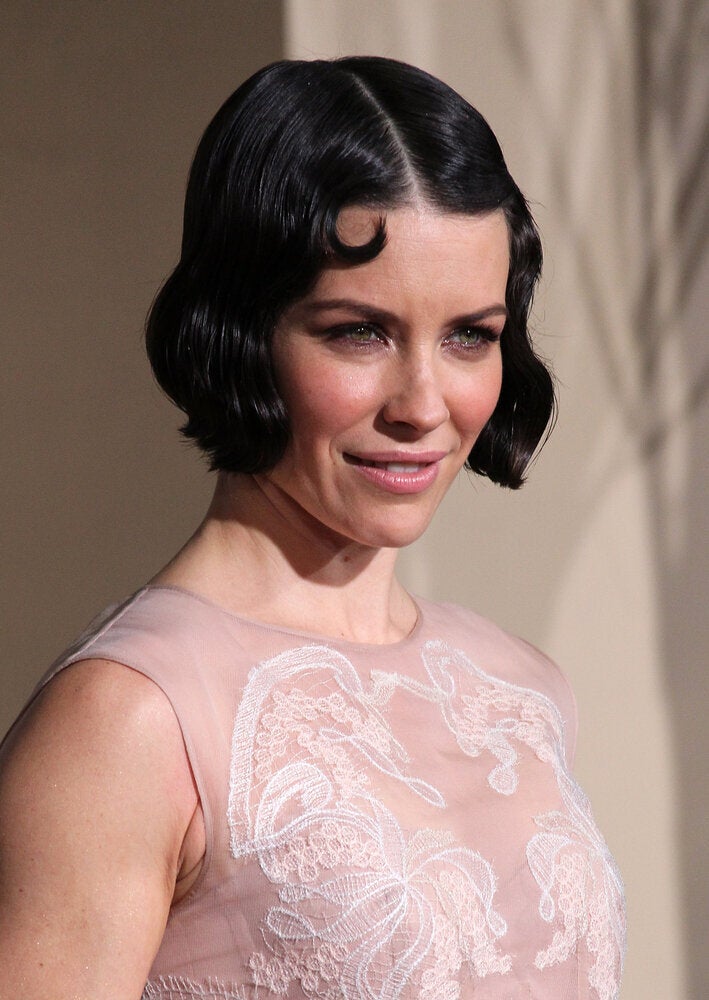 'Lost': Where Are They Now?