Headteachers are worried their students will use the Easter holiday to go to Syria on jihad, but won't inform police for fear of criminalising their students, a leading prosecutor has warned.
Nazir Afzal, a former chief crown prosecutor, told The Times the heads of two London secondary schools were concerned about more than a dozen teenagers who might have been "groomed and seduced" by Isis.
Afzal said the teachers had been approached by parents on "almost a daily basis" who fear their children will travel to Syria.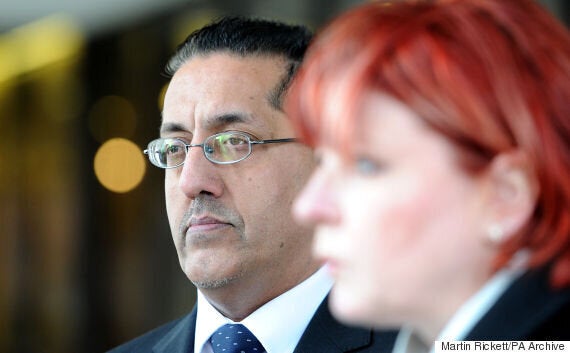 Nazir Afzal (left) spoke out about headteacher's concerns for their students
"Both [heads] said they were scared of the Easter break and would be very relieved if all their pupils came back after the holidays," he added.
Around 600 British citizens have joined Isis since 2013, included four schoolgirls from Bethnal Green Academy who travelled to Syria via Turkey during their half term.
Last week it was revealed five teenage girls from the same school had had their passports confiscated over concerns they had planned to join Isis. MPs have called for a drive to win the "hearts and minds" of vulnerable teens, and communication between police, parents and schools needed to vastly improve.
Afzal added: "[The teachers] didn't know what to do. They're told to direct parents to the police, but the parents don't want the police to be told and the heads don't want to criminalise their pupils.
"They wanted to know why there was no therapeutic, preventative option for these children."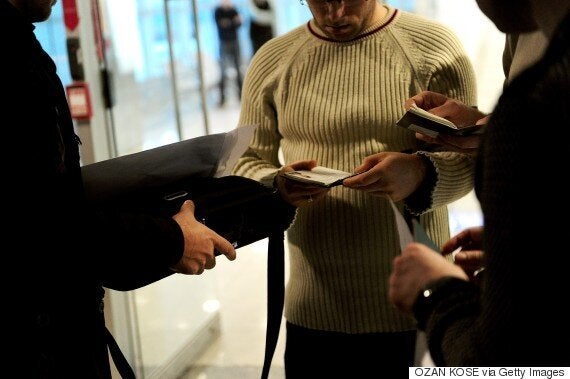 Plainclothes Turkish police officers at the international airport in Istanbul
In March it emerged nine British medical students had travelled to Syria - but to help the wounded, not to fight.
Lena Maumoon Abdulqadir reportedly told her relatives: "Don't worry about us, we've reached Turkey and are on our way to volunteer helping wounded Syrian people."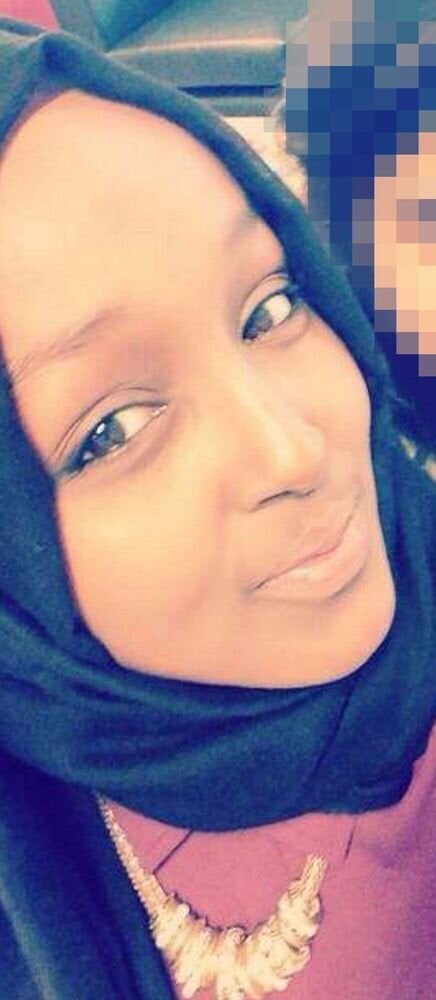 Women of Isis