Misao Okawa, the world's oldest living person, has passed away in Japan.
She was the third person ever to reach 117 years of age.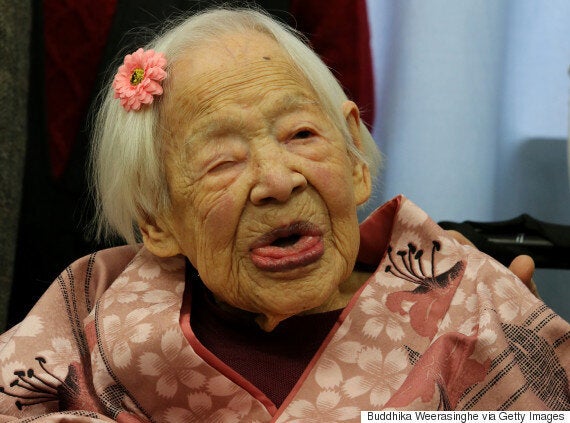 Okawa was born the daughter of a kimono maker and later married her husband Yukio Okawa in 1919. Sadly, he died in 1931 leaving her widowed for 84 years.
In 2013, Guinness World Records hailed Okawa as the world's oldest living person.
She believed the secret to her longevity was to "eat, sleep and relax" and was also partial to sushi - particularly mackerel on vinegar-steamed rice.
The great grandmother is survived by survived by three children, four grandchildren and six great-grandchildren.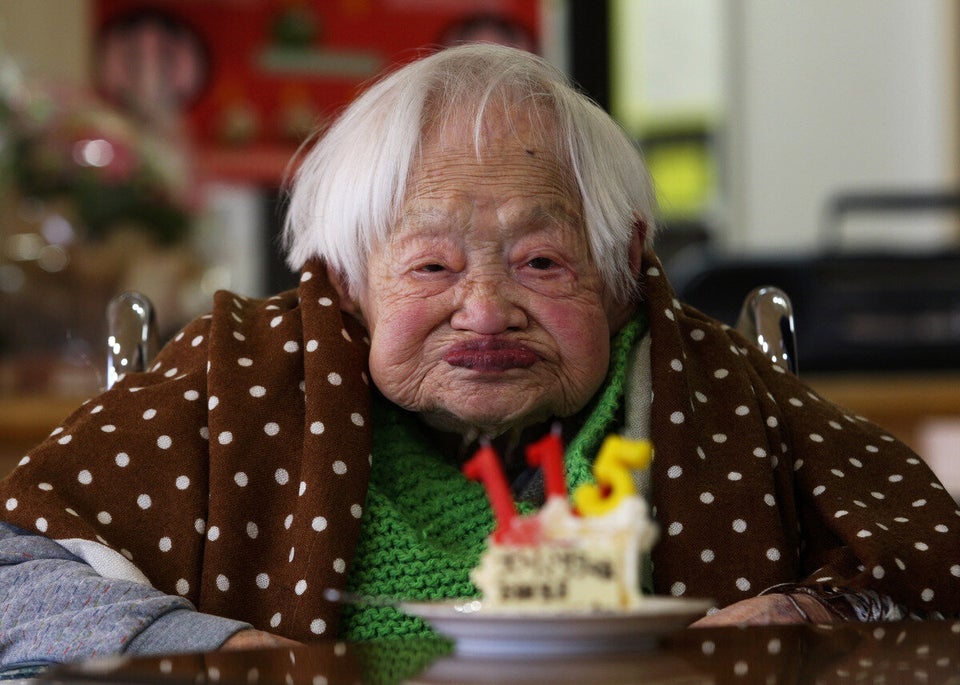 Misao Okawa, The Oldest Person In The World