Misao Okawa is not your average centenarian. In fact, this lovely lady just so happens to be the world's oldest woman.
Okawa, who was born on 5 March 1898, will soon turn 117 years old. And in doing so, will become the third person to ever reach that age.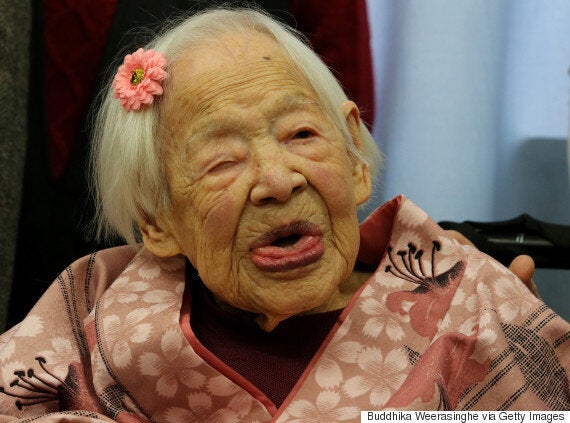 The resident of Osaka in Japan decided to celebrate her birthday with family members on 4 March.
Funnily enough, Japan happens to be home to the most centenarians in the world (there must be something in the water).
Speaking at her birthday party, Okawa said that 117 years didn't seem like a very long time at all.
Okawa was born the daughter of a kimono maker and later married her husband Yukio Okawa in 1919. Sadly, he died in 1931 leaving her widowed for 84 years.
The couple had three children together and Okawa now has a grand total of four grandchildren and six great-grandchildren.
She lives in a nursing home in Osaka and - despite a bit of trouble with her hearing and slower movements in recent times - she's in good health.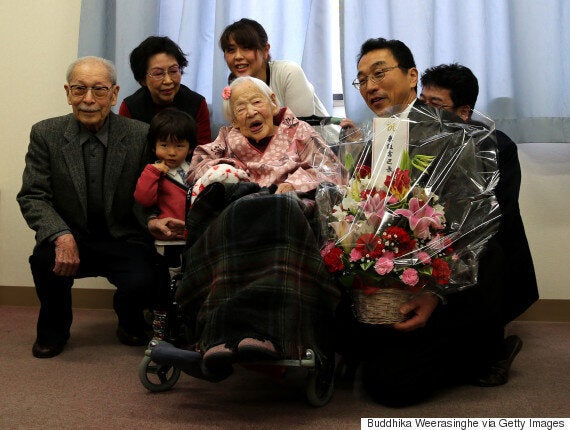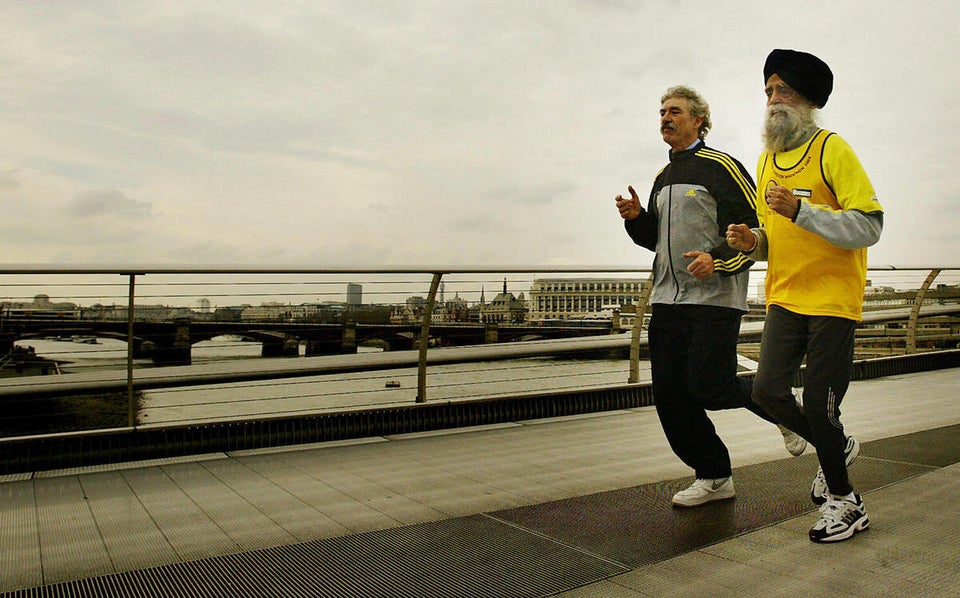 The World's Oldest Runner